Christmas 2004

Well there is so much to be thankful for! Hmmm
I am thankful that I have my health :)


I am thankful that I am free to be with my family and friends during this holiday season. Although I have not really been able to see very many people...just being able to be around my family is awesome!
I am thankful that we have the Shadow :) For the times that I have been stuck over the last three days...well the Shadow managed to get us out. Four Wheel Drive is a wonderful thing! Who would have thought we would need it so soon!!!!!
I am thankful that we have this house her in Lone Oak. It has been a blessing more than once over the past six months. I really don't know what we would have done without it. All the people that have had to stay here! Taking care of mother and grandmother...and even my sisters from time to time! The space certainly has come in handy.
I am so thankful that David made it back from Japan. Although I was not able to be in Canada with everyone this year...I am glad that he made it back safe and sound. Hopefully we will be able to see each other very soon.
I am thankful that Norman has made a HUGE recovery :) He can actually walk now and do just about anything he pleases!!!!
I am thankful that I was able to see all of my friends a month or so ago up there. I miss them so much and thank about all of them.
I am thankful that no matter how many storms come my way that I have somehow managed to stay sane through all of this! That is prob an understatement.
I am thankful that Kristy is snug as a bug down in Birmingham...even in bumpy times you still have friends that will always be there for you!
And the list just goes on and on and on!
OHHHH and I am thankful of course for a VERY VERY VERY White Christmas! Did I have to even say that one? Prob not :)

SO MERRY CHRISTMAS TO ALL OF MY WONDERFUL FRIENDS OUT THERE! IT HAS BEEN AN INCREDIBLE JOURNEY...I LIVE FOR THE MOMENT AND I LIVE FOR THE JOURNEY! I WOULD NOT TRADE ALL OF THIS FOR ANYTHING IN THE WORLD.
We will be spending Christmas at the hospital. Mother is pretty confused tonight. She asked me if she was supposed to bake something :) She also thought she was having surgery tomorrow. She seems to forget everything. I guess that is part of the medication she is on. She is still in a fair bit of pain. They continue to run additional tests. I believe we are going to have to go to Louisville soon. The DR. up there would like to see her.
She will be in the hospital for a few more days. She will then come and stay with me for awhile.
I will post some photos on Christmas Afternoon!
MERRRRRRRRYYYY CCCCHHHRRRIIISSTTTMMMAAASSS EVERYONE!!!!

We are waking up here at Ashcreek! Grandmother looks very Christmasy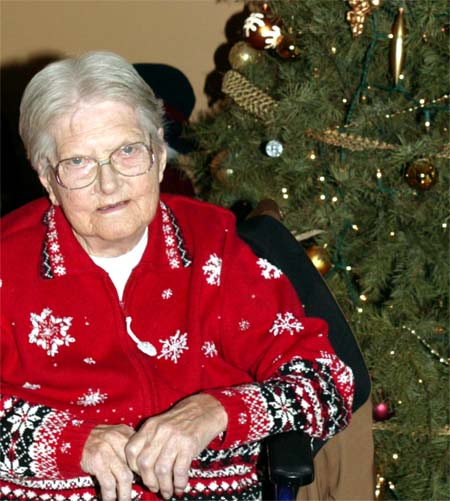 And Ashcreek is WHITE WHITE WHITE!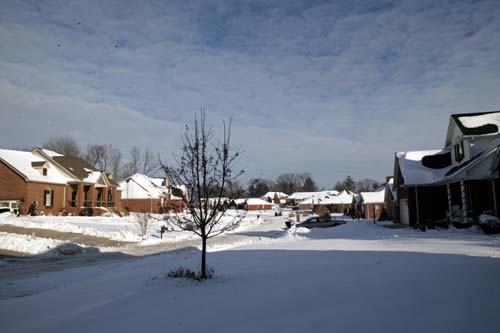 Christmas at Lourdes Hospital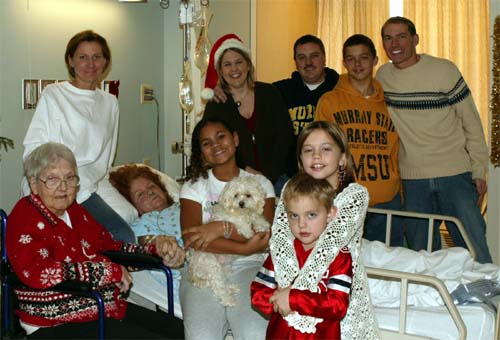 The family celebrates Christmas at Lourdes Hospital




Grandma Blanche and my nephew Tyler :) MERRY CHRISTMAS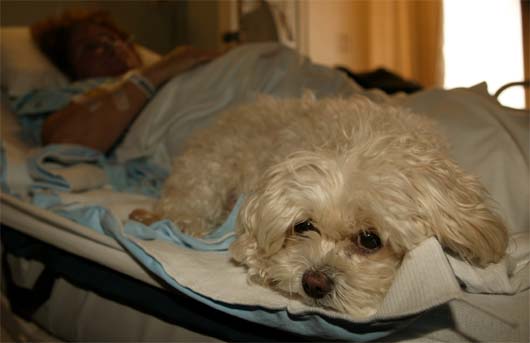 Even Angel Came along to be with mother




The Christmas tree we made for mother :) Bringing
Christmas to her!!!!





HELLLLO CANADA :) Grandmother wanted to send her greetings




Dylan and Tony, playing with one of Dylan's gifts.




Mariah, Grandmother and mother - Lourdes Hospital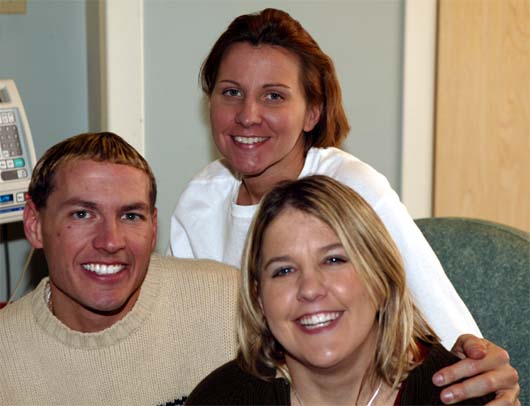 Beau, Dione, and Deena - Christmas 2004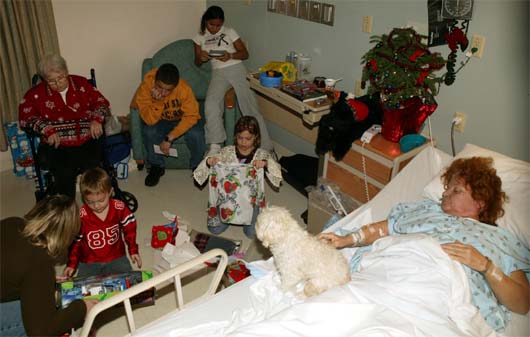 Christmas 2004 :)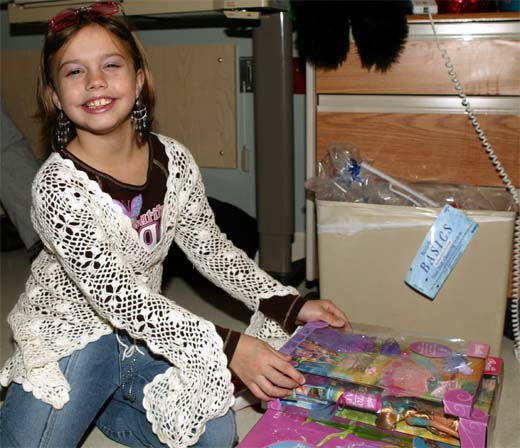 Danielle opening one of her presents...Christmas 2004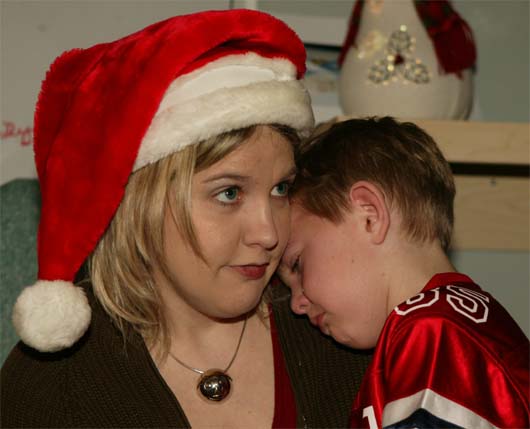 Deena and Tyler



Beau...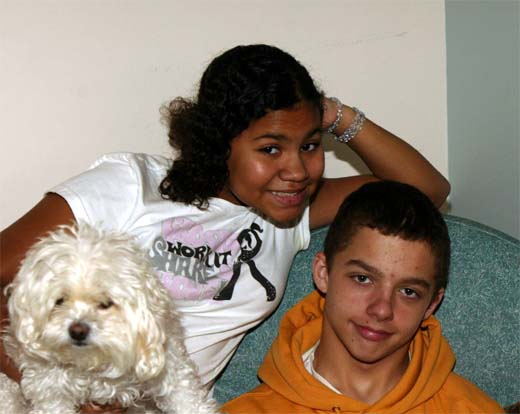 Angel (mother's puppy, my niece Mariah, and my nephew Dylan.




My niece Danielle and my mother

Nephew Tyler and my niece Danielle




Dione and Mariah at the hospital.




Beau, Christmas 2004 - celebrating with his family in Paducah :)
So a very MERRY CHRISTMAS IN PADUCAH!!!!!
------------------------------------------------------------------
DECEMBER 26, 2004

THE DAY THE WORLD SHOOK

A DISASTER OF BIBLICAL PROPORTIONS...

ONE OF THE GREATEST CATASTROPHES OF 2004
9.0 EARTHQUAKE...
"THE ENTIRE PLANET IS VIBRATING"


MASSIVE EARTHQUAKES SHAKE THE PLANET
TENS OF THOUSANDS OF PEOPLE DEAD...AND MISSING.
THE QUAKE EVEN DISTURBED THE EARTH'S ROTATION

One of the TOP 4 quakes in over 100 years...
ASIA HIT HARD
LARGEST QUAKE TO HIS THE PLANET EARTH IN MY LIFETIME
SEVEN COUNTRIES DEVASTATED



December 27th, 2004
DEATH TOLL NEARS 30000 PEOPLE.

HUNDREDS OF CHILDREN PLAYING IN THE SEA...WERE DROWNED.

A boy looks out over the ocean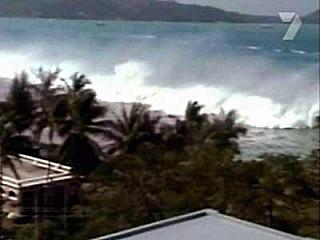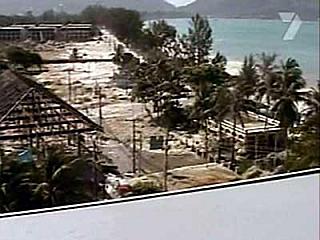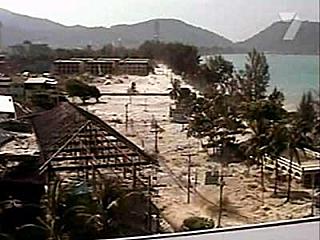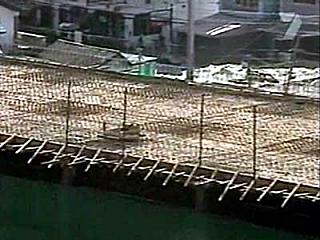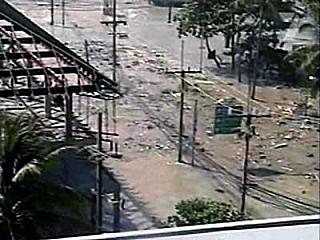 The waves, sweep into cities and towns
December 28th, 2004

DEATH TOLL NEARS 50000 PEOPLE
The Shadow Angel Foundation is giving monetary donations to the International Red Cross. I would encourage EVERYONE to do the same. I have sent out emails to as many people as I could. Please take five minutes of your time and give. Every dollar does count.
Donate Online <---International Red Cross




AmeriCares is preparing emergency relief flights that will focus on bringing medicines and medical supplies, water purification treatments and other types of assistance to the affected areas. Reports indicate that more than 50,000 people have been killed by powerful tsunamis caused by a 9.0 earthquake near Sumatra. Indonesia, Sri Lanka and India have the greatest number of casualties, and the death toll is expected to grow even higher.


Your donation is essential and will be applied to relief efforts in this crisis.


TO DONATE CLICK HERE
Donate Online






Emergency: Earthquake in South Asia
December 27, 2004
In response to the earthquake and tsunamis that have devastated parts of South Asia over the past weekend, Doctors Without Borders/Medecins Sans Frontieres (MSF) is preparing to provide emergency assistance to people affected by the disaster. MSF is readying a full charter of relief supplies for the area of Indonesia closest to the epicentre of the earthquake.

In addition, MSF medical teams are on the ground in Sri Lanka, Thailand, India, Malaysia, Bangladesh, and Myanmar assessing emergency needs and offering assistance. MSF field teams in all countries where MSF is present, including Somalia and Kenya, are also investigating damage from the disaster.


To Donate Click Here
To Donate Online




Wednesday, December 29th
Kristy asked me to make a snowangel :)

Beau's snow angel

------------------------------------------------------
RETURN TO HOME PAGE

RETURN TO AUGUST 1-17th
RETURN TO AUGUST 18th-31st
RETURN TO SEPTEMBER 1-9th
RETURN TO SEPTEMBER 10-30th
RETURN TO OCTOBER 1-15th
RETURN TO OCTOBER 15-31st
RETURN TO NOVEMBER 1-15th
RETURN TO NOVEMBER 16th
RETURN TO NOVEMBER 17-30th
RETURN TO DECEMBER 1st-15th
RETURN TO DECEMBER 16th-22nd
RETURN TO DECEMBER 23rd-31st
RETURN TO JANUARY 1st-8th
RETURN TO JANUARY 9th-26th
RETURN TO JANUARY 26th-31st
RETURN TO FEBRUARY
RETURN TO MARCH 1st-9th
Return TO March 10th-27th
Return TO March 28th-30th
RETURN TO APRIL 1-11th
Return to April 12th-18th
RETURN TO APRIL 18th-27th
RETURN TO APRIL 28th-30th
RETURN TO MAY 1st-5th
RETURN TO MAY 6th
CLICK HERE TO MAY 7th-16th
RETURN TO MAY 17th-29th
RETURN TO MAY30th-June 1st
RETURN TO JUNE 2nd - June 11th
RETURN TO JUNE 11th-17th
RETURN TO JUNE 18th-26th
RETURN TO JUNE 27th-30th sunsets :)
RETURN TO JULY 1st-3rd - 2004
RETURN TO JULY 4th - 2004
RETURN TO JULY 4th-7th - 2004
RETURN TO JULY 7th-10th - 2004
RETURN TO JULY 11th-22nd - 2004
RETURN TO JULY 22nd-31st - 2004
RETURN TO AUGUST 1st-12th - 2004
RETURN TO AUGUST 13th-25th - 2004
RETURN TO AUGUST 26th-31st - 2004
RETURN TO SEPTEMBER 1st - 5th - 2004
RETURN TO SEPTEMBER 6th - 15th - 2004
RETURN TO SEPTEMBER 15-17th - 2004
RETURN TO SEPTEMBER 18th-26th - 2004
RETURN TO SEPTEMBER 27th - 29th - 2004
RETURN TO SEPTEMBER 30th-OCTOBER 2nd 2004
RETURN TO OCTOBER 3rd - 7th, 2004
RETURN TO OCTOBER 7th-8th
RETURN TO OCTOBER 9th - 15th
RETURN TO OCTOBER 16th-18th
RETURN TO OCTOBER 19th-23rd
RETURN TO OCTOBER 24th-26th
RETURN TO OCTOBER 27th - 28th
RETURN TO OCTOBER 27th - November 19th
RETURN TO NOVEMBER 20th - 27th
RETURN TO NOVEMBER 28th-30th
RETURN TO DECEMBER 1st - 14th
RETURN TO DECEMBER 15th - 23rd
RETURN TO DECEMBER 24th
------------------------------------------------------

Email beaudodson@hotmail.com


Email: beaudodson @ usawx.com (remove spaces to email)