JUNE 2004
I sit here this evening, after running errands most of the day. Watching the funeral on the different networks.
Right now I sit here, looking out the window towards the west. :) I see the sun setting, just a hint of clouds on the horizon. Yet the sun blazes and shines through in a fiery red, yellow, and orange ball of glowing light. To my right is the Ohio River, high upon its banks. The water passes by giving neither thought nor gesture towards any of those who stand by her side.
And I smile at the beauty of West Kentucky.
I sigh and I think about all the memories along these banks of this old river. All those years running the teen center and all the church activities that went along with that.
I think back of all the times that my grandmother and I have sat on the banks of this river eating our hamburgers and chewing our french fries from no less than the Dairy Queen, which still remains open at the same location. :) For many years she would take me, now I take her. As the old grows young again and the young grows older.
The parking lot in front of me is full, people are walking up and down the street, it is the Paducah Friday/Saturday river festival. People singing, children are playing games, couples going by on the horse drawn carriage. It is just another night in Downtown Paducah - where neighbors still know neighbors and strangers are few and far between.
Now before I finish writing, the sun it is almost gone and that red and orange has turned to blue and purple. Twilight arrives. :)
June 12.2004
Family activities most of the day. Grandmothers birthday on my dads side :) and a picnic to attend.
Stormy around here for the next few days
Spent most of Saturday at Fort Massac State Park, celebrating grandmothers birthday. She turned 80 years old! She still lives alone! This is my grandmother on my dads side.
It rained and storms almost the entire time we were there, some very loud claps of thunder with several close lightning bolts. Tyler was not very happy and kept asking me if a tornado was coming. I told him God was moving his furniture around and everything would be ok.
Storms were much worse west of Metropolis where some trees were downed by the wind near Joppa.

The flooding Ohio River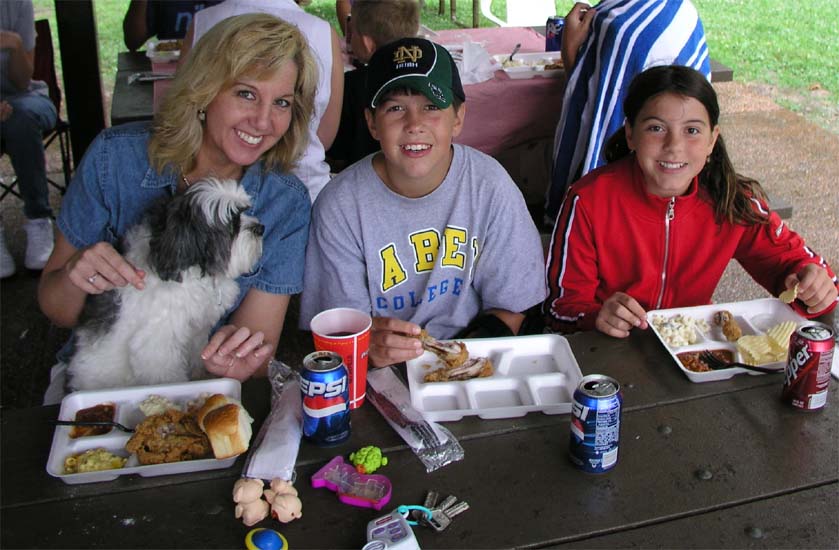 The Dodson Clan :) Cousins and more cousins and more cousins! :) It has been about hmmm
A LONG TIME since we have all seen each other at least six years???? So it was good to
see everyone!

Dione and Hilda. Hilda knocking everyone over with her umbrella :)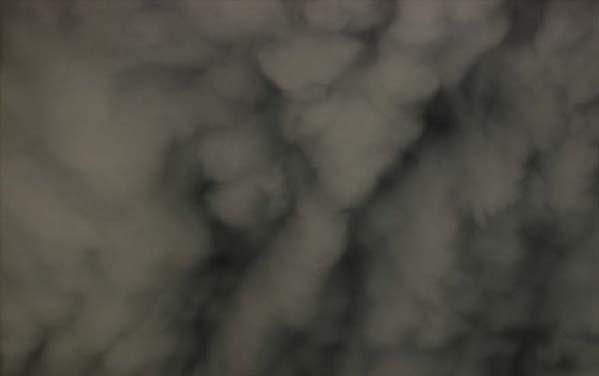 Mammatus Clouds rolled overhead as severe thunderstorm warnings were issued for Massac
County

Mammatus Clouds.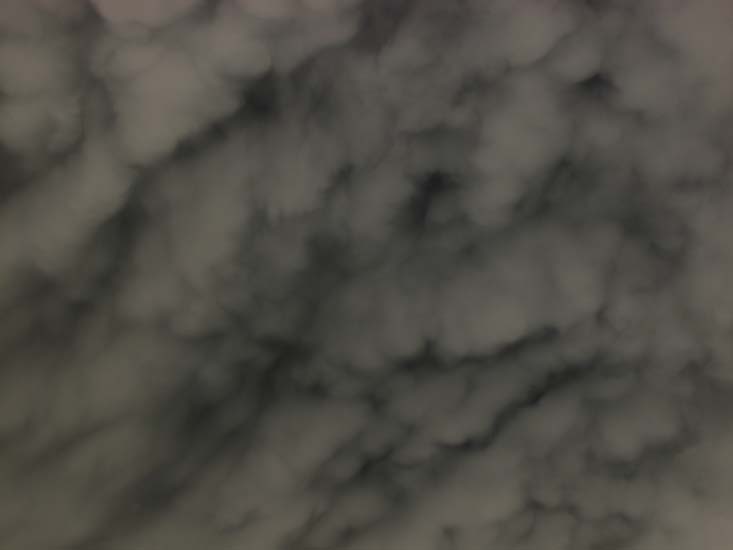 Mammatus Clouds.
Back to the party :) I tried NOT to point these clouds out to Tyler :) I believe he missed them!

THE ENTIRE GROUP :)

Kids, Grandkids with grandmother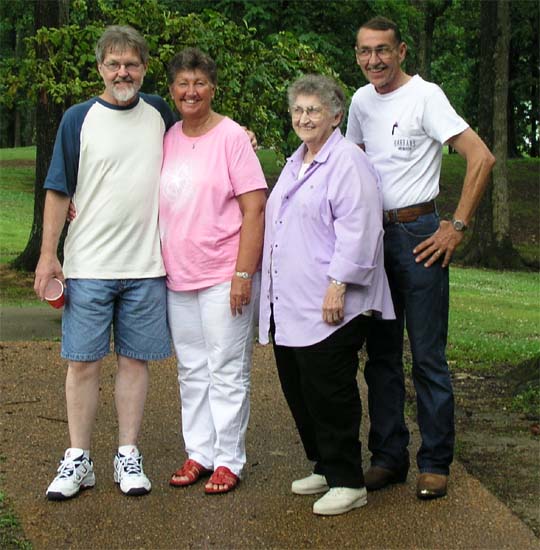 Jimmy, Nancy, Daddy and Grandmother

The younger generation with grandmother :)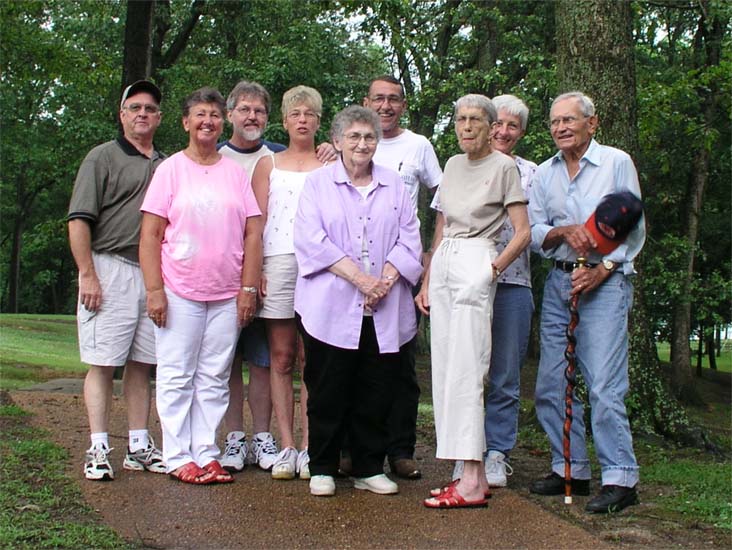 The not as young group :) ok well a little bit older :)


It was a fun day at the park. VERY WET but a lot of fun and catching up to do. It was nice to see everyone and even though it did rain a lot, I think everyone had a good time! Even the baby raccoons, which the kids would NOT stop feeding!

MEANWHILE, IN TORONTO :) IT WAS MOVING DAY. The truck came and picked all of my stuff up this morning, it is on its way to Paducah! :)

Erick took this photo of the truck :) as it was hauling my stuff away. :)
AND
Erick and Doug got a new puppy:) I believe they named it Mariah. :)
Very Cute!!!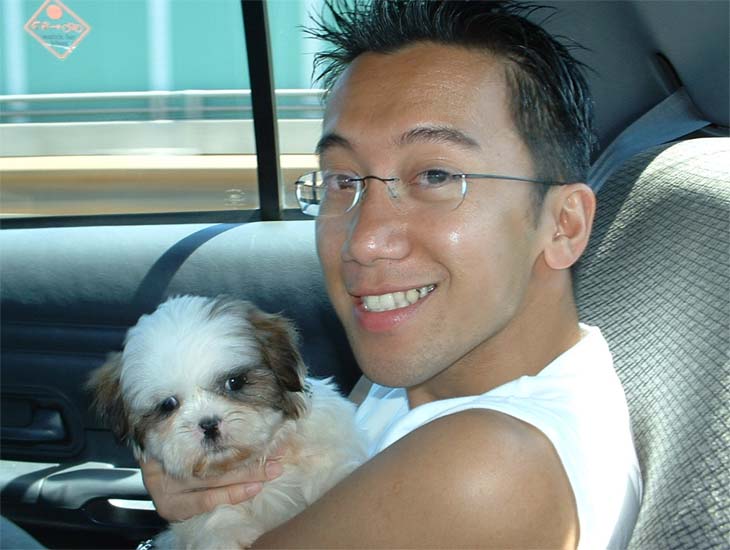 Erick and Mariah the new puppy :) AWWWWW
AND THE EVENING WAS TOPPED OFF WITH AN INCREDIBLE SUNSET. HELLLLLOOOOOO HOPE EVERYONE WAS ABLE TO SEE IT! :)

Aww the photo doesn't even begin to paint that picture :)
Sunday, June 13, 2004
OK, well don't say I didn't predict this bad weather. geeesh this is going to become a REAL BIG mess if the pattern doesn't change SOON, we are looking at major floods along the Mississippi, Missouri, and Ohio Rivers. We need a pattern change and QUICK!
Lot of damage around the area from the storms on Saturday and things are just getting started. The next few days look STORMY at any given time day or night. There will be breaks, but there will be a ton of severe weather from the Midwest into the Ohio Valley.
MAJOR flooding is going to become an issue across portions of the Missouri and possibly Ohio Valleys, as the days move on. EXTREMELY heavy rainfall amounts night after night after night across portions of the Missouri River Valley are going to make rivers rise.
The rivers are already high enough. They have started falling but should come back up again.
We need a pattern change.
MOTHER NATURE SAYING GOOD MORNING PADUCAH. THUNDER ONCE AGAIN WAKES ME UP AT 5 A.M. SO I GO TO THE WINDOW AND SEE THE MOST AMAZING THUNDERSTORM I HAVE SEEN IN A LONG TIME. THE STORM FEATURES WERE REALLY PRONOUNCED.
THE WHOLE STRUCTURE OF THIS CELL WAS AMAZING. IT WAS JUST DEVELOPING RIGHT IN FRONT OF ME HERE ON THE RIVER.
I SWEAR, I ALMOST FELL DOWN THREE TIMES TRYING TO GET DRESSED AND OUT THE DOOR FAST ENOUGH TO GET PHOTOGRAPHS.

Roll Cloud Developing over downtown Paducah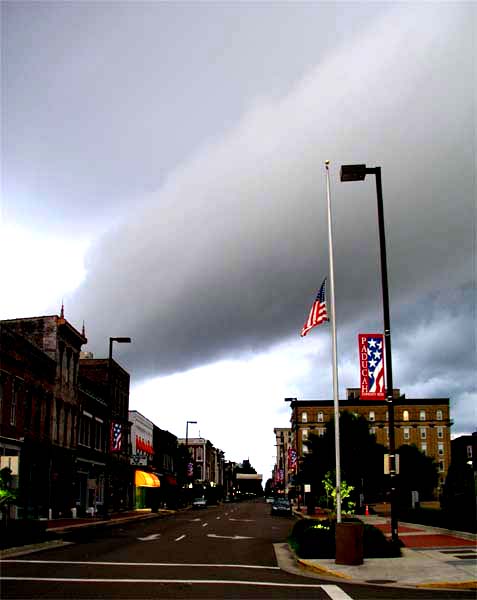 The Roll Cloud continues to form and move overhead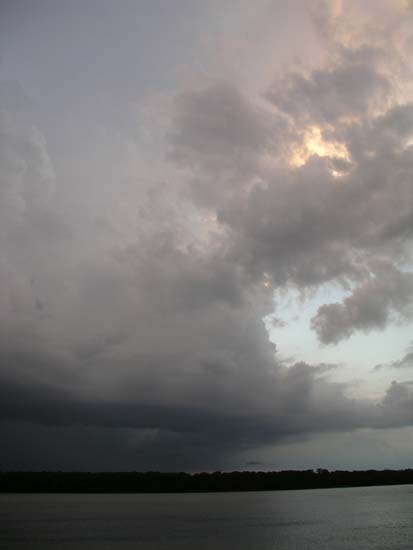 Storm over the Ohio River, about 5:30 a.m. in the
morning.

Some amazing storm structure really beautiful storm clouds
across the river.


Roll Cloud over the Ohio River

Interesting lowering, this was closer to 6:20 a.m. or so

Two rope funnels briefly appear.and touch ends, they then
danced around each other and dissipated within just a few
minutes.

Back end of storm passes over the flood wall. Ohio River
Bank - Paducah, KY.

GOOD MORNING PADUCAH. STORMS EARLY
June 13, 2004
10:30 a.m. STORMS HITTING PADUCAH HARD AGAIN!
VERY HEAVY RAIN - I HAVE COUNTED ABOUT 10 CLOSE LIGHTNING STRIKES
SMALL HAI AND STREETS ARE FLOODED

Flooding in Paducah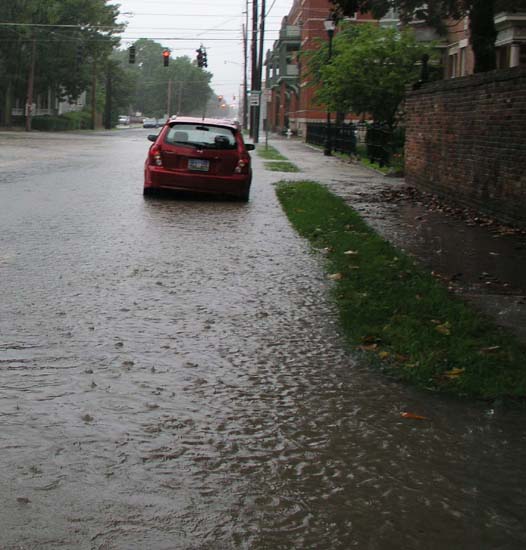 Flooding in Paducah
Monday, June 14, 2004
The National Weather Service has more of my photos on their front page this morning. :) That Roll Cloud pic was a good one!
Paducah had a downburst yesterday at 10:30 a.m. that took down a bunch of trees and damaged some homes. It has been another stormy year here.
I am about worn out from all the stormy weather among other things that are going on. Need a BREAK :) from the storms.
I will be away in Canada for one week, my internet connection here has been a bit unstable, so not sure how much I will or won't update the web page.
More storms out my window right now. Monday Afternoon! Thought we were going to get a break - guess not.
June 15, 2004

Small earthquake here this morning. 3.7 It was about 3:30 or so a.m. hours
And a 5.2 in Southern California this afternoon.
Was felt throughout Southeast Missouri, pretty hard in some areas according to the Newspaper.
Getting packed and ready to leave for Canada tomorrow.
Went out to eat with Dione, Mother, Grandmother, and Mariah last night. Then we went to see Garfield the Movie :) It was ok, parts of it was funny. Others were not :) anyway it was fun going out with everyone.
Grandmother fell and hurt his wrist, the doctor gave her a wrap to keep on it for a few days.
She is doing ok otherwise and mother is doing fine, enjoying her new place down in Mayfield.
FLASH FLOOD WARNINGS across West Kentucky, including Paducah. 2-5 inches of rain has fallen across most areas of West KY. Some areas got several inches in just an hour. Lot of roads closed and some people trapped in their houses according to the National Weather Service.
Lot of rain here in Paducah, we have had several thunderstorms back to back Flood Warning for the city through midnight.
June 16, 2004
Did not sleep very well last night, not feeling well either. Anyway, heading out in a bit to the airport to go to Toronto. Hopefully I will get my energy soon.
Another small earthquake last night along the New Madrid Fault. Measured 3.3 this time, prob an aftershock from yesterdays quake, although normally you don't see an aftershock of that size with a quake of the same size as before it.
Ton of rain during the night, some places received more than six inches of rain.
This is beginning to remind me of 1993. That was a major flood year for the Mississippi and Ohio Rivers. Hopefully we won't see a repeat of that event.

June 16/18
Been under the weather, did not make it up to Canada.
NEXT PAGE. CLICK HERE

------------------------------------------------------
RETURN TO HOME PAGE

RETURN TO AUGUST 1-17th
RETURN TO AUGUST 18th-31st
RETURN TO SEPTEMBER 1-9th
RETURN TO SEPTEMBER 10-30th
RETURN TO OCTOBER 1-15th
RETURN TO OCTOBER 15-31st
RETURN TO NOVEMBER 1-15th
RETURN TO NOVEMBER 16th
RETURN TO NOVEMBER 17-30th
RETURN TO DECEMBER 1st-15th
RETURN TO DECEMBER 16th-22nd
RETURN TO DECEMBER 23rd-31st
RETURN TO JANUARY 1st-8th
RETURN TO JANUARY 9th-26th
RETURN TO JANUARY 26th-31st
RETURN TO FEBRUARY
RETURN TO MARCH 1st-9th
Return TO March 10th-27th
Return TO March 28th-30th
RETURN TO APRIL 1-11th
Return to April 12th-18th
RETURN TO APRIL 18th-27th
RETURN TO APRIL 28th-30th
RETURN TO MAY 1st-5th
RETURN TO MAY 6th
CLICK HERE TO MAY 7th-16th
RETURN TO MAY 17th-29th
RETURN TO MAY30th-June 1st
RETURN TO JUNE 2nd - June 11th

Email beadodson @ usawx.com (remove spaces)