JULY 2004 Continues - Trip To St Louis, Missouri

It is late here and I have not slept very well for two nights in a row. :) I am pretty tired! I hope I can sleep tonight. That would be nice.
Wednesday was an absolutely BEAUTIFUL day. The cold front moved through last night, as you know by the storm photos, and it left us in a dry and cool airmass! So there was blue sky with lots of fair weather cumulus clouds around.
Bobby, Carol, and myself drove up to St Louis early this morning to go to the Children's Hospital. Bobby was getting a checkup. :) So I let Bobby drive most of the way because he needed hours for his drivers permit. He is a good driver and we made it there in one piece. Other people were not so fortunate though, as we passed two major wrecks.
Bobby and I took lots and lots of pictures. :)
Bobby driving to St Louis, Missouri.





The BEAUTIFUL sky above us - NICE NICE and NICE!

Bobby took this photo of the arch. :) -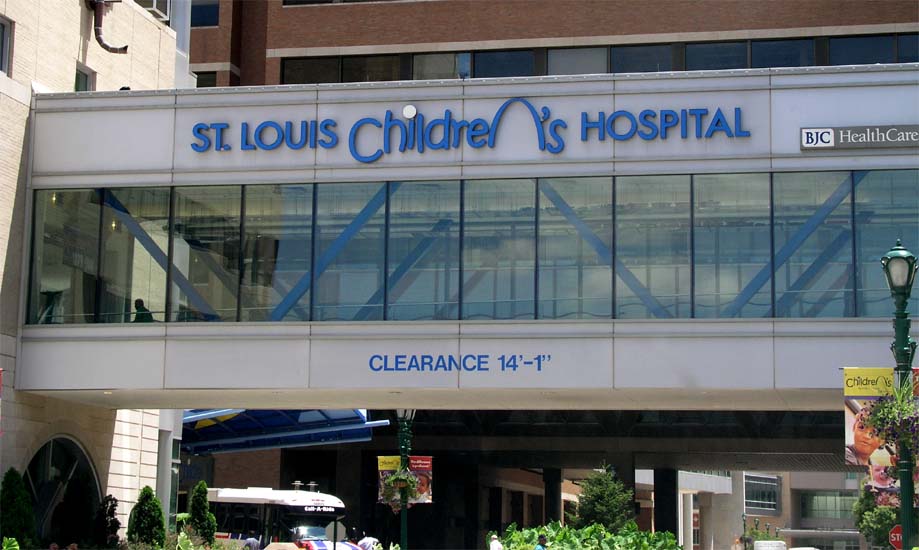 WE MADE IT
OH and this was way too cool :) A giraffe out front, actually several of them! I WANT ONE
OF THESE FOR MY BACKYARD! :)

...tell me that isn't cool!


Anyway, we were at the hospital a couple of hours. Then we decided to go to the zoo. :)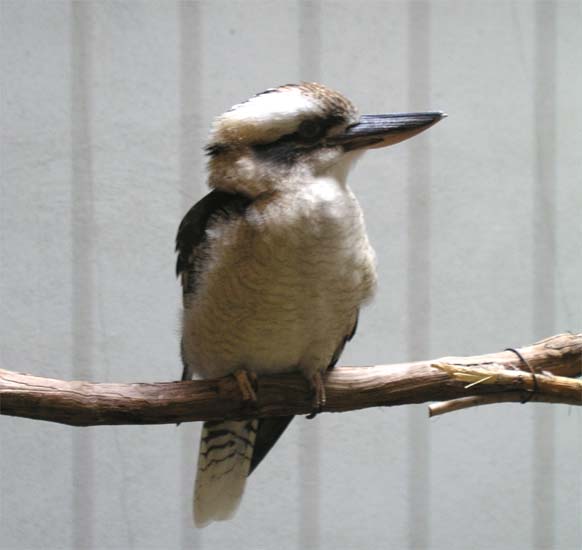 bobby took this picture of one of the birds there :)

We saw a lot of birds actually :)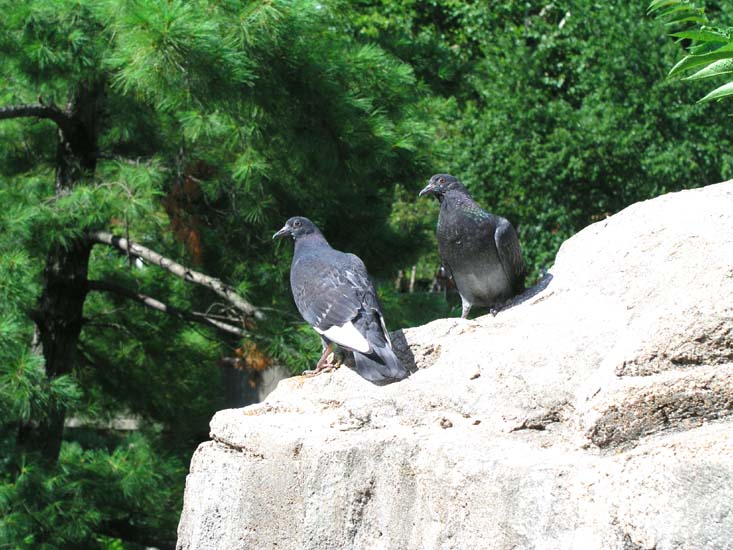 more ummm birds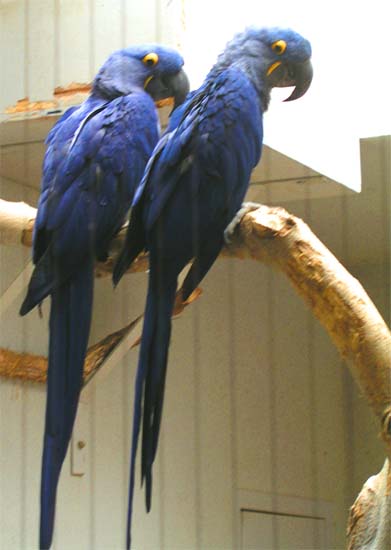 Those two were pretty kewl :)




OKKKK SO WE SAW A LOT OF BIRDS.
Oh this one posed for it :) REAL DIVA!!!!


OKKKK NOW FOR NORMAN UP IN CANADA - RING RING HELLO NORMAN - THESE ARE FOR YOU :)

Did we see or pet any monkeys????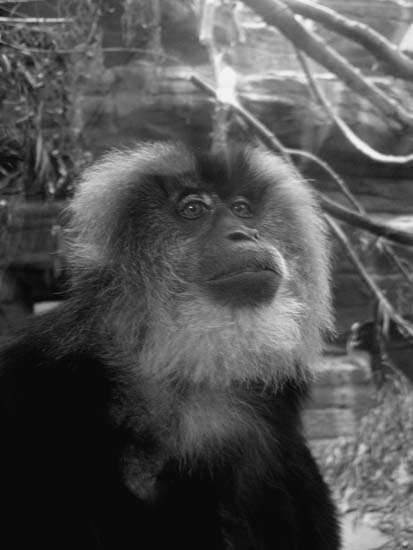 I took this picture of one of the monkeys. He seemed to
like us for oh about 10 minutes.





He was like "one pic only please" soooo :) he kind of gave us this cameo
shot - from the side

So yes Norman we did see some monkeys, no comment on touching them though :)



Bobby decided to play with the rattlesnake :) EEEK





Bobby getting ready to ride this Water Buffalo :)

Oh did I mention his mother disowned us about 2 hours back????

Anyway, moving on :)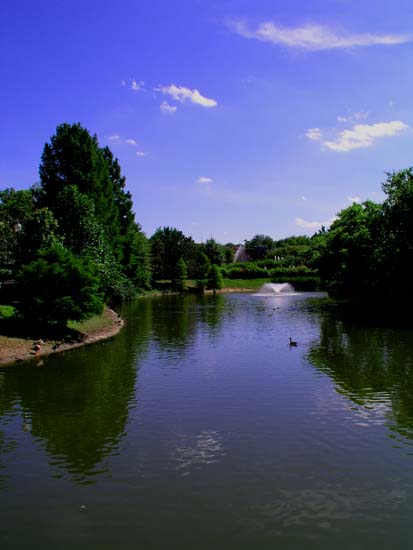 GORGEOUS WEATHER AT THE ZOO IN ST LOUIS




I had to grab a shot of the purple flowers.
AND SO WE LEFT THE ZOO AROUND 6:30 and headed home.

But as always I am looking for a nice photo :)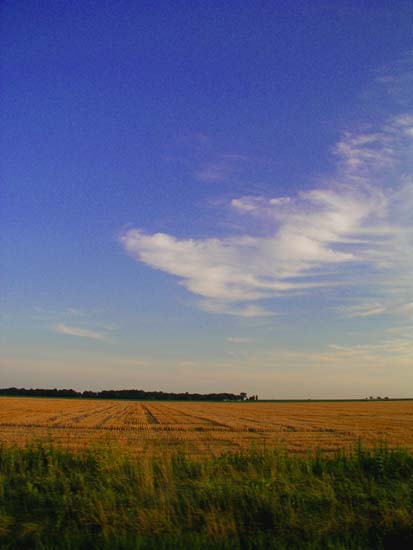 This was a wheat field in Southern Illinois, it has been
harvested though - nice cirrus clouds above the fields



Oh and of COURSE what better to finish the day off, than a BEAUTIFUL SOUTHERN ILLINOIS SUNSET :) WOOHOO



SOUTHERN ILLINOIS AT ITS BEST!!!!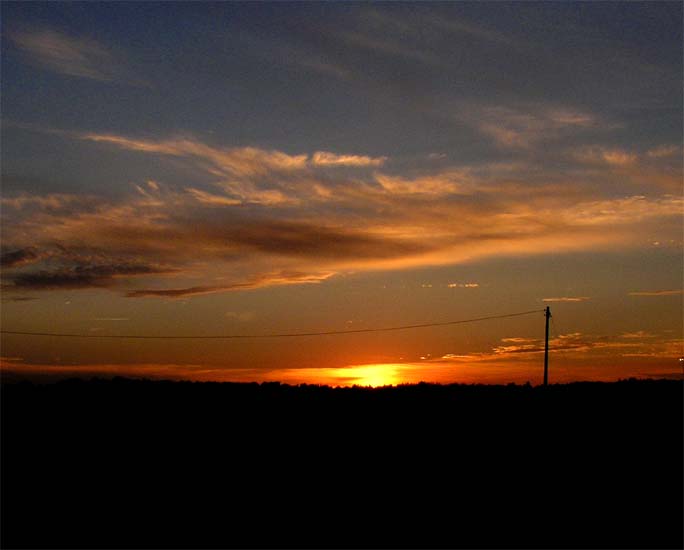 MAGICAL SUNSETS - GOT TO LOVE THEM!!!!
METEOR...EXPLODES OVER TEXAS
LARGE METEOR STREAK ACROSS THE CENTRAL UNITED STATES AND EXPLODES OVER TEXAS

REPORTS THE SOME OF IT LANDED NEAR DALLAS
ON THE WAY HOME BOBBY SAW THE METEOR AS IT MOVED TO OUR SOUTH TOWARDS THE WEST...SOUTHWEST
NEWS MEDIA IS DOING STORIES ON IT. APPARENTLY IT WAS SEEN OVER A PRETTY LARGE AREA AND WAS MORE IMPRESSIVE AS IT STREAKED OVER OKLAHOMA AND TEXAS.
More info...


Bright Lights Seen in Sky Over 5 States

Thursday July 8, 2004 5:46 AM


FORT WORTH, Texas (AP) - A meteor shower Wednesday night lit up the sky from Texas to western Tennessee, prompting a flood of reports to law enforcement officers throughout a five-state region.

The lights flashed across the sky shortly after 9 p.m. in portions of Texas, Arkansas, Oklahoma, Louisiana and Tennessee.

A spokesman for the Federal Aviation Administration said the spotting was a meteorite, probably several.

``The front part was fiery red and it had a greenish glow behind it and a long red tail,'' Barbara Hays, who lives in Bossier Parish, La., told Shreveport television station KSLA.

A spokesman for the National Weather Service in Fort Worth said the sightings were not tied to a weather event.

``Whatever the object was, it had to be pretty high up in the sky and pretty big for such a large area of people to have seen it,'' forecaster Mike Berry in Shreveport, La., said in a story in Thursday's Tyler Morning Telegraph.

More info...

PUBLIC INFORMATION STATEMENT
NATIONAL WEATHER SERVICE NORMAN OK
1042 PM CDT WED JUL 7 2004

THE NATIONAL WEATHER SERVICE HAS RECEIVED A NUMBER OF REPORTS OF A FIREBALL SEEN AROUND 930 PM CDT IN THE SKY FROM CENTRAL AND SOUTHWEST OKLAHOMA AND NORTH TEXAS AND OVER A LARGE AREA OF THE SOUTH CENTRAL UNITED STATES. COORDINATION WITH THE FEDERAL EMERGENCY MANAGEMENT AGENCY INDICATE THAT THIS WAS LIKELY A LARGE METEOR.



Friday...July 9th, 2004
Well the wireless computer has been down, no signal. :) So I had to move over to the other computer!
Trying to pack pack pack around here and that is taking some time! :P I have everything stacked in the hallway and by the front door.
I was at the new house last night taking over a tv for the media room.
Starting to get very excited about moving. I can't wait to start working on everything.
More later, going to the movies tonight with a friend.
-----------------------------------------------------------------------
Sunset tonight with a thunderhead to the left there :)



Friday Night Sunset
few minutes later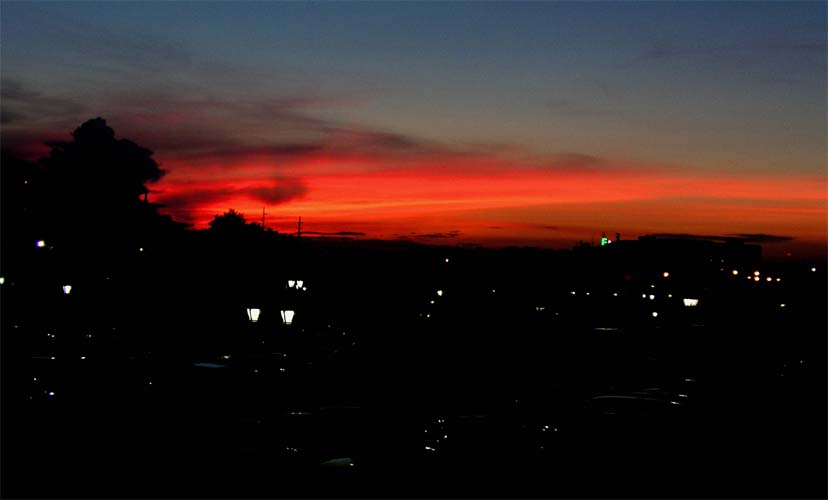 very bright red and yellow streaks -thunderstorm complex
you see there to the left. That is a thunderhead!!!

HOT IN THE PLAINS THIS WEEKEND!!!!

SUNDAY HIGHS :)


By Wednesday that heat will EXPAND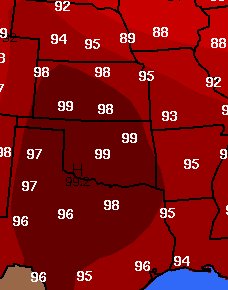 A Wright-Weather Graphic :)
----------------------------------------------
Saturday, July 10th, 2004
BREAKING NEWS DEPARTMENT.....

I normally don't pay a lot of attention to the security briefings HOWEVER, with the Democrats actually saying that this is the most SOBERING briefing some of them have ever heard, well then I take pause

SPEARFISH -- Sen. Tom Daschle, D-S.D., said Thursday that he was very concerned about homeland security issues in the face of what he called the most sobering terror report he had heard recently.
The United States is tightening security in the face of a steady stream of intelligence indicating an attack aimed at disrupting elections, the White House said Thursday.
The Department of Homeland Security is addressing the threat and has efforts underway to ''ramp up security,'' White House press secretary Scott McClellan said Thursday.
"It is absolutely essential for the U.S. Senate to turn its attention to what we can do to make America safe," Daschle said.
Of particular concern are the nation's borders and ports, Daschle said, and there are security issues unresolved as the homeland security appropriations are "hung up" in the Senate.
Asked if the timing of the terror concerns might be aimed at stealing political thunder from the announcement of John Edwards as the democratic vice presidential candidate, Daschle replied, "The report is so sobering and so serious that I cannot bring myself to believe anyone in this administration would use this for political purposes."
Daschle said the most recent terror briefing was the second this week and contained information that there is a higher threat than there has been at any time since the Sept. 11, 2001, terrorist attacks.
ALSO
Pentagon workers have told some of their family members to stock up on food and water...
------------------------------------------

Small earthquake rattles Japan causing
some roads to buckle on Friday


He wants to be President? He can't even attend the National Security Briefings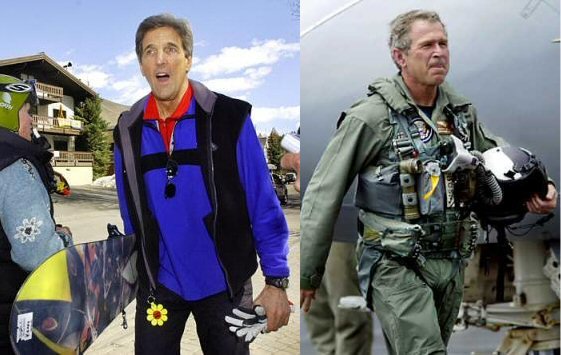 To compare
RAINBOWS THIS EVENING OVER THE OHIO RIVER :)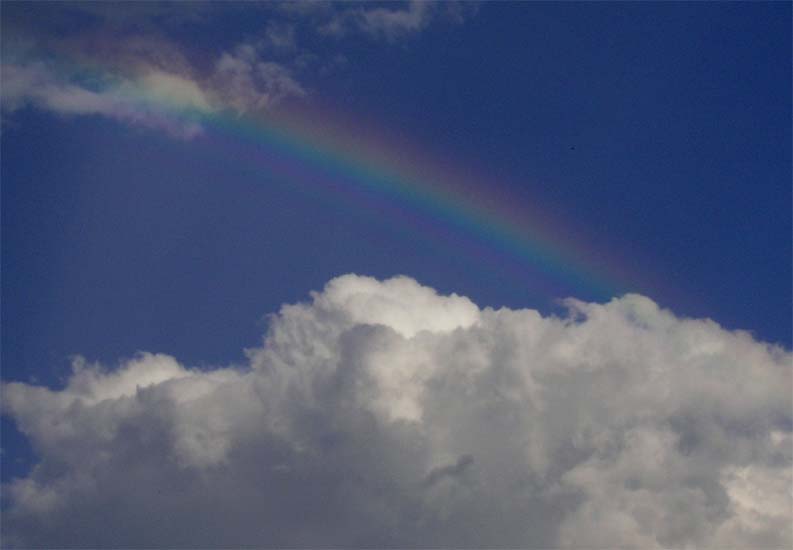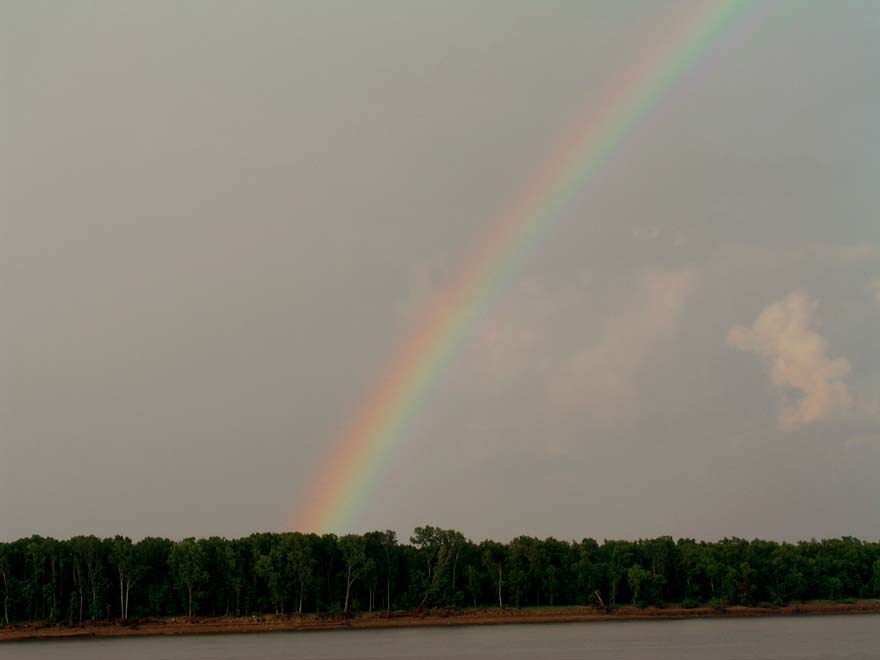 So a nice show :)


TOWERING CUMULUS, thunderstorm Graves County :)



Thunderstorm over Graves County




Towering Cumulus




WOWOWOWOWOWOW :)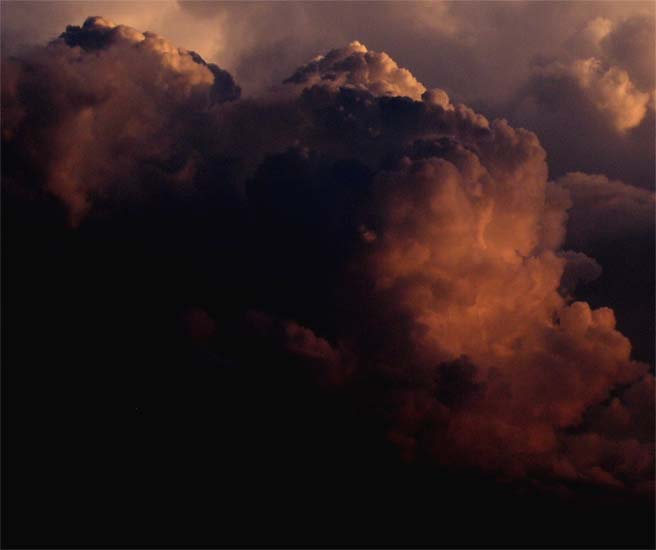 towering cumulus cloud

Orange glow as the sun sets on the storm



Thunderstorm in the distance across the field



Thunderstorm behind Shadow :)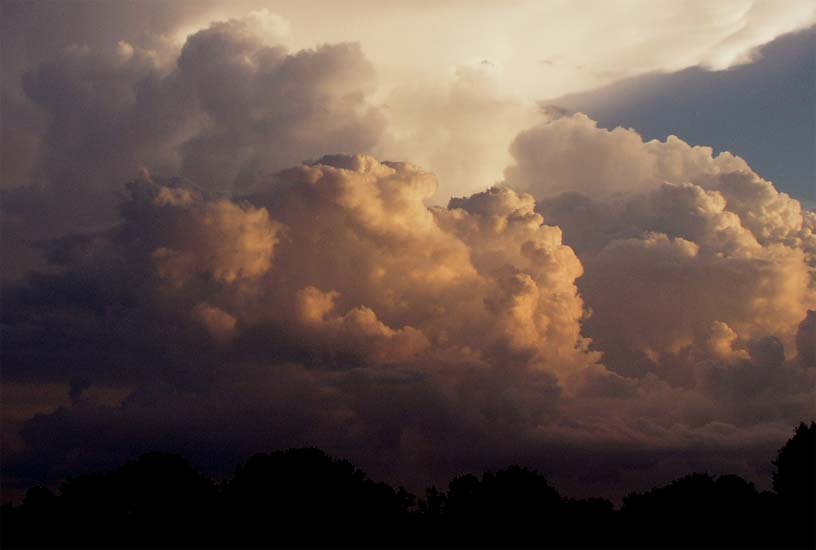 Towering Cumulus, Graves County with the sun setting.
Lightning In The Eastern Sky Tonight :)

Lightning in the Eastern Sky...

Lightning to the east...


Sunday, July 11th, 2004
Quote "I will be voting to give the President of the United States the authority to use force-- if necessary-- to disarm Saddam Hussein because I believe that a deadly arsenal of weapons of mass destruction in his hands is a real and grave threat to our security."
- Sen. John F. Kerry (D, MA), Oct. 9,2002

Quote "Without question, we need to disarm Saddam Hussein. He is a brutal, murderous dictator, leading an oppressive regime ... He presents a particularly grievous threat because he is so consistently prone to miscalculation ... And now he is miscalculating America's response to his continued deceit and his consistent grasp for weapons of mass destruction So the threat of Saddam Hussein with weapons of mass destruction is real"
- Sen. John F. Kerry (D, MA), Jan. 23. 2003
Quote "I think Iraq is the most serious and imminent threat to our country." John Edwards, CNN, February 24, 2002

But now they say President Bush lied to the American People about the WMD
Kerry and Edwards...how soon you forget your OWN words :)
-----------------------------------------------------------------------
OK NEXT PAGE BECAUSE THIS ONE IS TOOOOO BIG :) CLICK HERE

------------------------------------------------------
RETURN TO HOME PAGE


RETURN TO AUGUST 1-17th
RETURN TO AUGUST 18th-31st
RETURN TO SEPTEMBER 1-9th
RETURN TO SEPTEMBER 10-30th
RETURN TO OCTOBER 1-15th
RETURN TO OCTOBER 15-31st
RETURN TO NOVEMBER 1-15th
RETURN TO NOVEMBER 16th
RETURN TO NOVEMBER 17-30th
RETURN TO DECEMBER 1st-15th
RETURN TO DECEMBER 16th-22nd
RETURN TO DECEMBER 23rd-31st
RETURN TO JANUARY 1st-8th
RETURN TO JANUARY 9th-26th
RETURN TO JANUARY 26th-31st
RETURN TO FEBRUARY
RETURN TO MARCH 1st-9th
Return TO March 10th-27th
Return TO March 28th-30th
RETURN TO APRIL 1-11th
Return to April 12th-18th
RETURN TO APRIL 18th-27th
RETURN TO APRIL 28th-30th
RETURN TO MAY 1st-5th
RETURN TO MAY 6th
CLICK HERE TO MAY 7th-16th
RETURN TO MAY 17th-29th
RETURN TO MAY30th-June 1st
RETURN TO JUNE 2nd - June 11th
RETURN TO JUNE 11th-17th
RETURN TO JUNE 18th-26th
RETURN TO JUNE 27th-30th sunsets :)
RETURN TO JULY 1st-3rd, 2004
RETURN TO JULY 4th, 2004
RETURN TO JULY 4th-7th, 2004
------------------------------------------------------

Email: beaudodson @ usawx.com (remove spaces)