Friday - July 13, 2007

Going to Niagara Falls today from Waterloo. Fairly short trip...scenic one though!

Leaving around 11 a.m. this morning...should take about an hour or so to get down there. Coin show is today and tomorrow. Will get to see the falls as well. I have been there three times already. It is always worth seeing again though. Spectacular!
We made it to Niagara Falls. Beautiful as always! The weather is awesome. Ton of cumulus clouds floating low in the sky. Makes a nice backdrop! The coin show is larger than we thought. Lot of vendors. I got my first Canadian Silver Dollar! Going to start a collection of those. This one is a 1935! Way before I was born!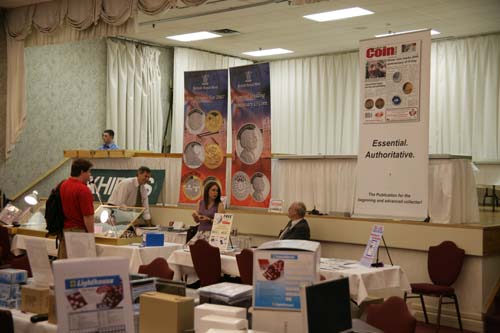 Coin show...lots of vendors. They were having an auction as well
in another room.

And the falls! They don't change much. Nice rain shower in the
background. Course I would notice that ;)
View from the hotel here at the falls
Saturday - July 14, 2007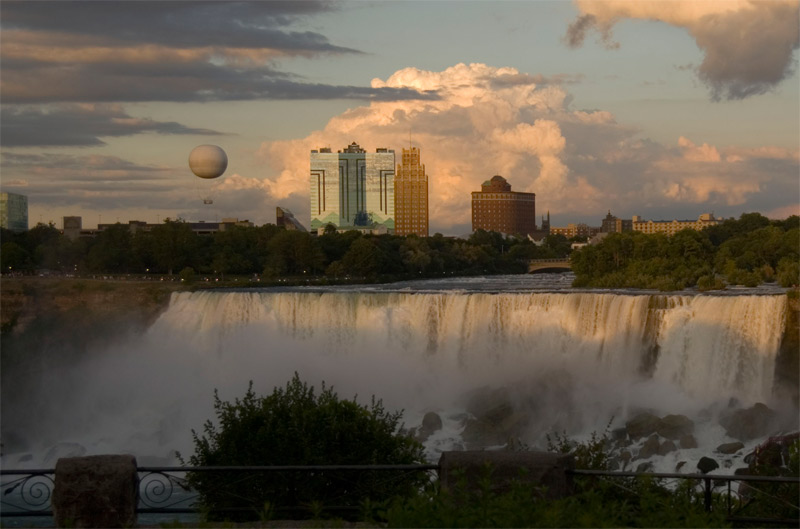 Niagara Falls - Beautiful :)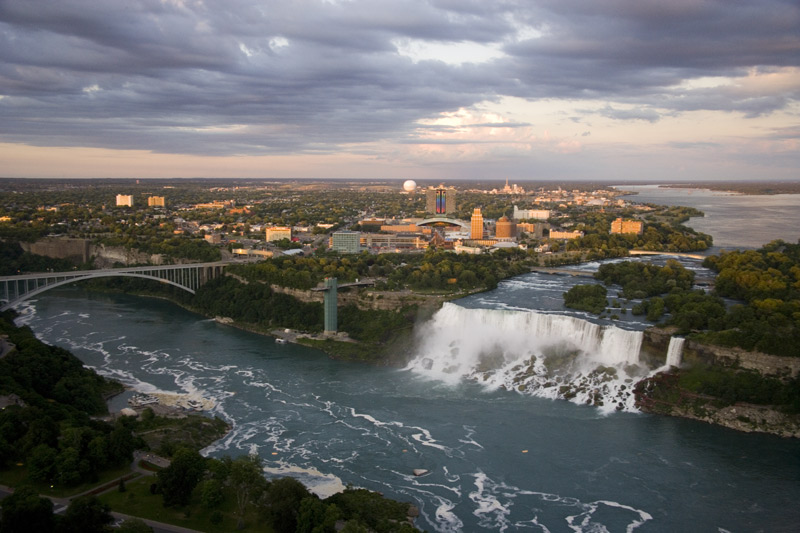 View from the Skylon Tower - spelled that right? :)

David and I went to the Royal Botanical Gardens
this morning. Hundreds of different plants to
see!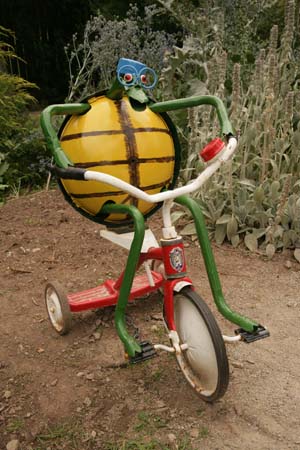 This turtle on a bike seems to be lost -
it could be his glasses.

That would be me at the end of the wooden walkway.
You could walk down into the forest from the walkway.
Then you walked on a path through the rest of the
forest. :) We saw some chipmunks and a black
squirrel.
RAIN RAIN RAIN RAIN - LOTS OF RAIN FALLING IN WATERLOO NOW! Arrived back in the city about 1:30 p.m. Rain started falling shortly after that. :)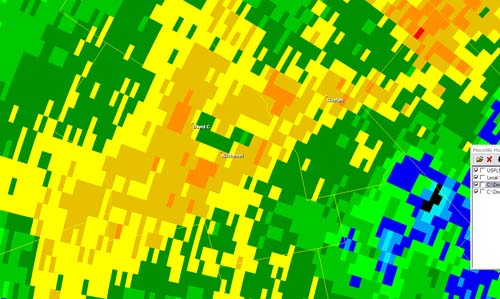 Radar zoomed in on David's House - lot of rain! Feels nice out...temps
are coolish. I love it!!!!!
Apparently Daisy has a MySpace Now :)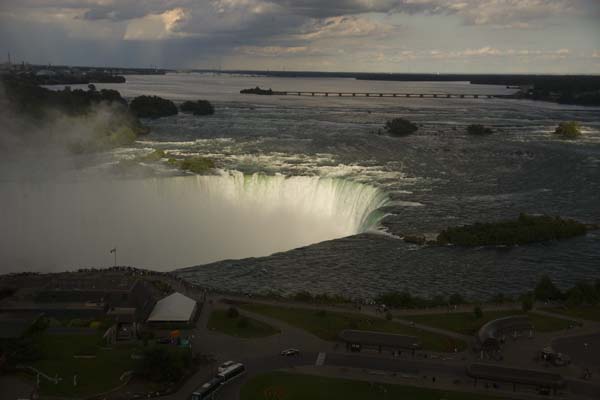 Some more pics from the falls...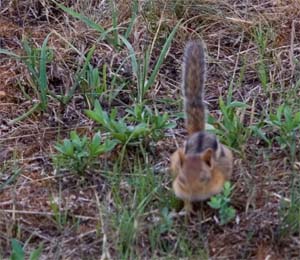 I love the chipmunks here in
Ontario.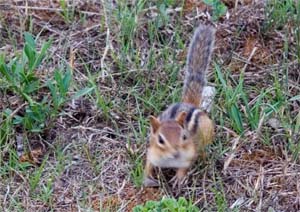 This is the Maid of the Mist - it goes right up to the Canadian Horseshoe Falls - going to get
on this next week.
Maid of the Mist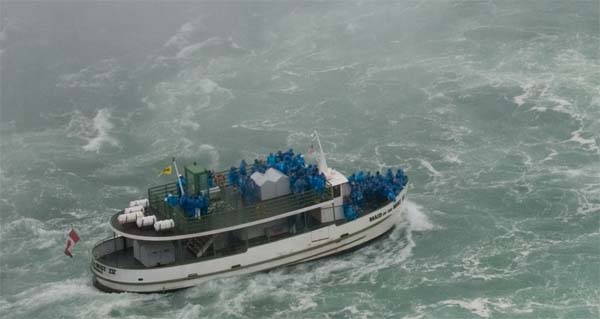 Pretty cool how close you get to Niagara Falls :)
And here you can see just how close!
Went to the movies tonight and saw Live Free or Die Hard - TOTALLY AWESOME!
ACTION PACKED all the way through!!!!! We loved it!
Turn the page for Sunday :)
Email me
Return Home