NEW FAMILY MEMBER :)

Daisy :)
I will never hear the end of this
:)
David and Doug will NEVER let me live this down. I don't even want to hear about the
2008 election in this ordeal. ;)




Cheetah is THRILLED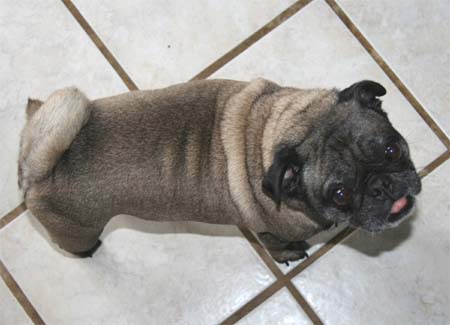 This was her dad :) down by Kentucky Lake

This was her mother :)

and this is her

---------
What is wrong with this picture?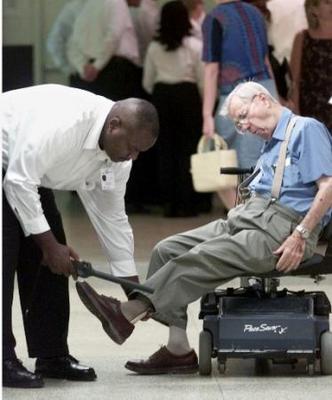 -------
Sunday, August 13, 2006
This about sums the morning up :)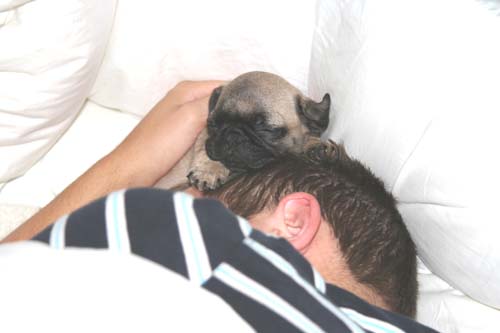 Daisy sleeping this morning :)
I am sure Lucy will be excited over having a new friend to play with when she comes
up next month.


ISRAEL CABINET AGREES TO U.N. Resolution - Fighting will likely continue


Tuesday, August 15, 2006

Daisy helped with the severe weather yesterday!

Sleeping on the job :)

Tornado hit Carlisle County - short lived. Lot of tree damage. Some damage in Ballard County as well.
Was a busy day. Looks calm today and tomorrow. Nicer weather. Still warm.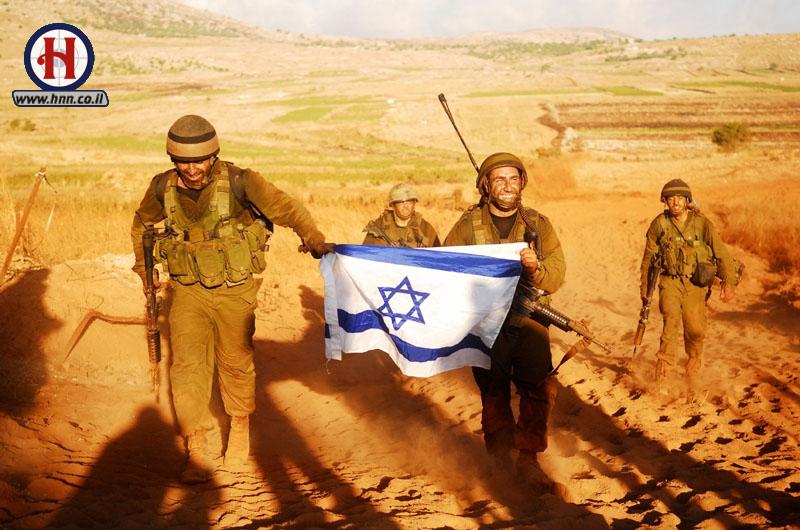 Isreal heads home - uncertain of their victory and looking towards the future. Rough times ahead.
More lies from the media
http://eureferendum.blogspot.com/

So cute :) Daisy



Joey and Daisy

Friday, August 18. 2006
NORTH KOREA AND IRAN PREPARING FOR POSSIBLE NUCLEAR TESTS
Saturday, August 19, 2006
A game of chess is being played by Iran and North Korea. Indications of a possible imminent attack continues
around the world. Iran and North Korea are both threatening for something to happen. The days ahead
should be interesting. Let's hope they are huffing and puffing but nothing more.
World terror threat level is HIGH. Terrorist attacks appear to be imminent.


Sunday - August 20 - Daisy and storms!
Heavy thunderstorm here. Almost three quarters of an inch of rain in 30 minutes! Not bad!
Daisy's FIRST BATH :) She was soooooooooooooooo happy!

Not looking very happy...but she did like the towell!






Sleeping this morning in the duvet. I think she is in dream-land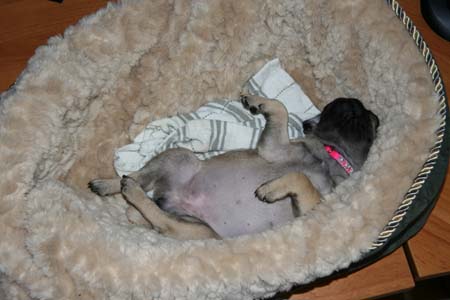 And sleeping AGAIN - I think that is about all she does.


Tuesday, August 22, 2006
Daisy has a new toy :) Thanks KRISTY!


TURN THE PAGE CLICK HERE

HOME PAGE
------------------------------------------------------

------------------------------------------------------

LIVE: VIEW 
FROM DOWNTOWN PADUCAH

...VIA WEB CAM FROM WPSD NEWS CHANNEL  6
------------------------------------------------------
------------------------------------------------------
MAILING ADDRESS
BEAU DODSON
465 Ashcreek Road
Paducah, Kentucky
42001
-
Phone Number
Home 270-554-6715
Cell 270-970-1202

Email beaudodson@hotmail.com