AUGUST HOT HUMID AND HAZY DAYS!

August 26, 2006
Staying busy around here with school work.
The American Red Cross had a car wash today. Cashland was the sponsor. Everything
went well! Lot of cars to be washed and a lot of volunteers washing cars. The new
trailer looks great with the Red Cross Logo! Tent looks good as well.
Here are some photos from the event

Cashland Car Wash




WQQR was there broadcasting information on the radio about the
event!

A volunteer washes a car at Cashland!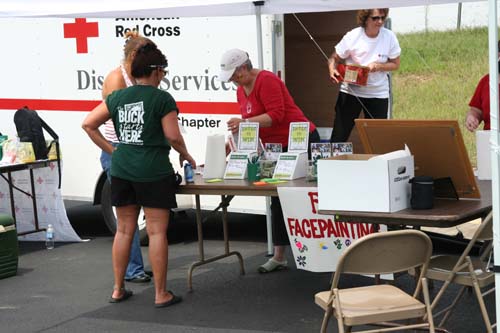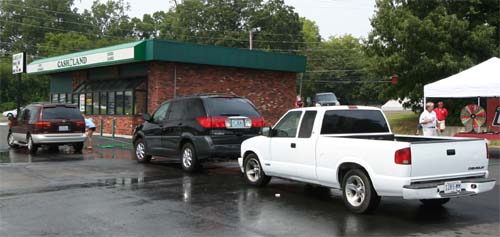 Cars lining up to be washed at Cashland





:) Looks Great!




Jennifer painting a little boy's arm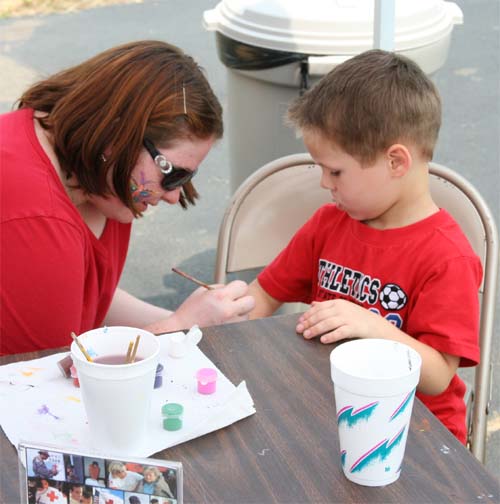 Jennifer helped with face painting :)




Some of the young ladies that helped wash the cars - volunteers




Lot of cars to be washed!



The Happy Clown :) Trying to bring people in with their cars!





Sue face painting my arm :) She painted a twister!



KATRINA ANNIVERSARY SPECIAL ON WPSD TV 6
News Channel Six did an interview with Sue and me. Sue should be on during the Tuesday Evening
NBC 6 News and mine should air on Sunday Night and Monday Morning.
August 30, 2006
A MONSTER HURRICANE IS PUSHING TOWARDS SOUTHEAST MEXICO - ALCAPULCO IS THREATENED
CATEGORY FOUR - CHECK OUT THIS SATELLITE IMAGE! JUST DANG.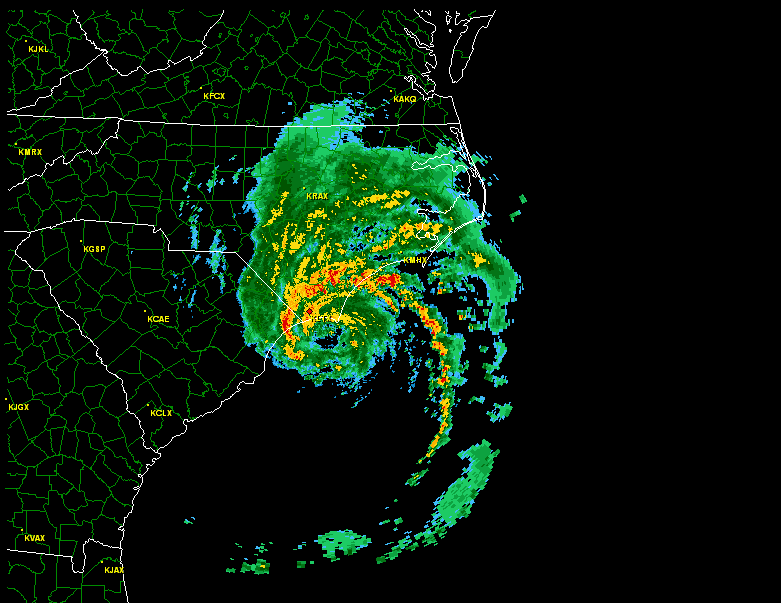 ERNESTO COMES ASHORE AGAIN...THIS TIME IN THE CAROLINAS - MUCH BIGGER
THAN THE FLORIDA HIT.
Turn the Page for SEPTEMBER EEEEE CLICK HERE
HOME PAGE
------------------------------------------------------

------------------------------------------------------

LIVE: VIEW 
FROM DOWNTOWN PADUCAH

...VIA WEB CAM FROM WPSD NEWS CHANNEL  6
------------------------------------------------------
------------------------------------------------------
MAILING ADDRESS
BEAU DODSON
465 Ashcreek Road
Paducah, Kentucky
42001
-
Phone Number
Home 270-554-6715
Cell 270-970-1202

Email beaudodson@hotmail.com