Welcome Back Home :)

June 21, 2006
Hot - Hot - Hot - Sizzle - Hot
Working on putting up a tower here at the house. We will be installing emergency management
antennas on top of it. I am also getting an anemometer from Maxima. Should be a good one
for picking up wind gusts. Also working on a tower cam! Very excited about all of this! heh
I know I am a weenie :) It gives me something to do and keeps me out of trouble. Both are a
good thing!
We have installed new emergency management radios here in the Disaster Response Center.
I can now have full communications with McCracken and Ballard Counties. I can also talk on
regional bands for Western Kentucky and Southern Illinois. The next big project is prob going
to be the tower. Hopefully we will start on that next week. Still working out the details. I also
need to get Tony to help with the tower cam...if I get one.
Otherwise...
Attended my first "Recovery Advisory Board" meeting this afternoon. We basically were told
what would be expected of us...if we choose to participate. I am definitely going to help. They
were looking for someone who has had past experience with drug and alcohol abuse problems.
My job will be to help them with brain storming ideas on how to better reach out to the
community and to help evaluate their programs and ideas. Sounds like something I can handle.
This is through the Heartland Cares program which covers much of Central and Western Kentucky
along with Southern Illinois and Indiana.
Looks like severe weather could impact the area on Friday. Cooler weather after that! Will keep
watching the situation. I know one thing :) COOLER weather would be nice.
HUGE explosion here in Paducah tonight. 8000 gallons of gas/diesel blew up about four blocks
from the Red Cross Center.

David Hammond Photo


A gasoline delivery truck loaded with 8-thousand gallons of gas and diesel fuel flipped
over in the curve exploded near Paducah's Lowertown neighborhood sending a
huge plume of smoke into the air. It could be seen for miles. Martin Luther King Junior
Drive and 4-th Streets near the Executive Inn downtown were blocked. The explosion
knocked out power in the area. The power was restored to all the affected
areas by about 7:30 tonight.


Thursday - Severe Weather Likely Today and Tonight.

Evening squall line approaches the region
click for larger image
Big thunderstorms raking the Central United States - Ohio Valley into the Northeast
click for larger image
June 23, 2006
Warm day outside but cooler weather is on the way :) YAY
June 24, 2006
Drought continues to spread across the country. This has been a concern for awhile now. Latest charts show that
much of the nation is dry or in drought.


HAPPY 25th NDI :)

Monday, June 26, 2006
Hot weather ahead this week. Scattered chances of severe thunderstorms through the period. Here are some photos that were posted on EasternUSwx. These are from Munich Germany! Pretty awesome photographs of an approaching thunderstorm. Photos courtesy of Matthias from Bonn (German weather forum)

June 24-25
Pool party at Beau's House :)
Danielles ball team had a pool party at my place. There were A LOT of people here! Everyone seemed to have a good time. Bubba the dog was even here! Heh
I did get a note in my mailbox this afternoon from a neighbor. The note said that the kids were too loud yesterday and that the neighborhood would appreciate it if I would make sure things were not so loud. My thought on that was GET A LIFE PEOPLE. lol

Bubba - I am pretty sure I scared him


The ball teams season cake :)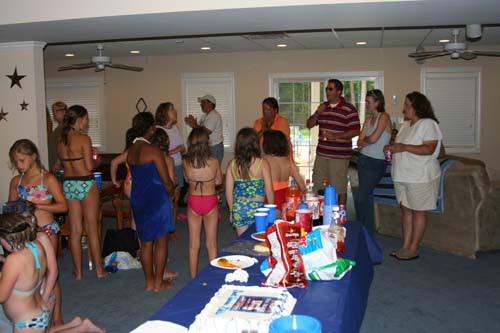 The ball team and parents...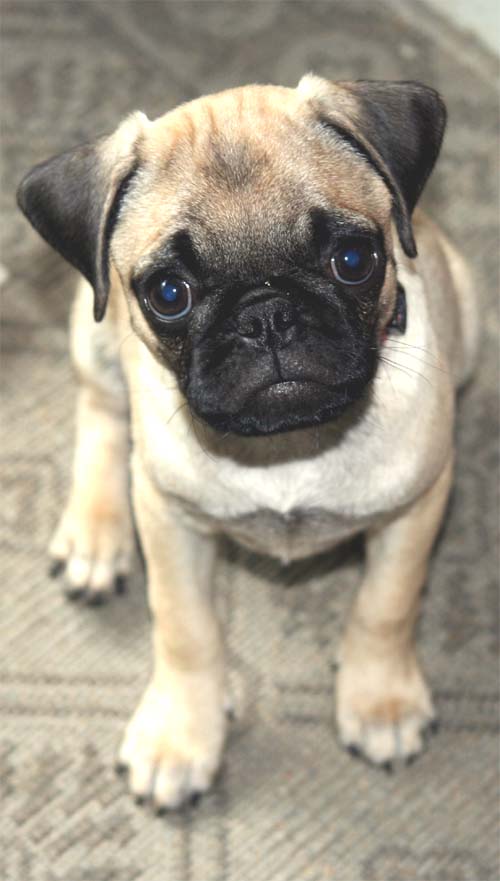 HELLLLLLLO BUBBBBAAAAA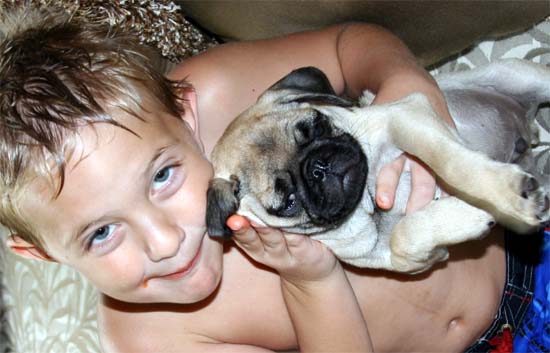 Tyler and Bubba




Tyler
Tuesday, June 27, 2006
AWESOME NEWS TODAY! I just can't post what it is :) I can't wait to do so. VERY EXCITED. I prob won't be able to fall asleep. Bouncing off the walls! Life is good!
We got our third house today! YAY! Now we need to sell three houses! lol
Wednesday, June 28, 2006
HAPPY BIRTHDAY NORMAN!!!!!!


Turn the page CLICK HERE

HOME PAGE
------------------------------------------------------

------------------------------------------------------

LIVE: VIEW 
FROM DOWNTOWN PADUCAH

...VIA WEB CAM FROM WPSD NEWS CHANNEL  6
------------------------------------------------------
------------------------------------------------------
MAILING ADDRESS
BEAU DODSON
465 Ashcreek Road
Paducah, Kentucky
42001
-
Phone Number
Home 270-554-6715
Cell 270-970-1202

Email beaudodson@hotmail.com