SWITZERLAND...
A beautiful day here in Switzerland. The sun is out and there are lots of puffy cumulus clouds. This has made for a great helicopter tour of the country.

This is the helicopter that I will be going up in...
BREATHTAKING!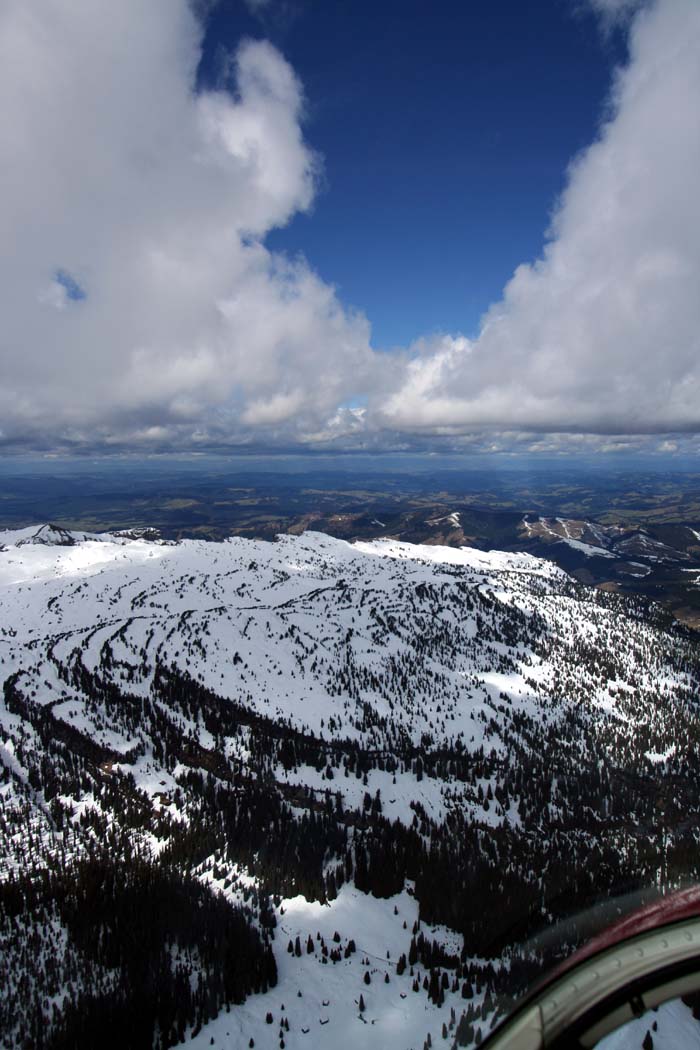 SIGH :) Unbelievable beauty!

WOW!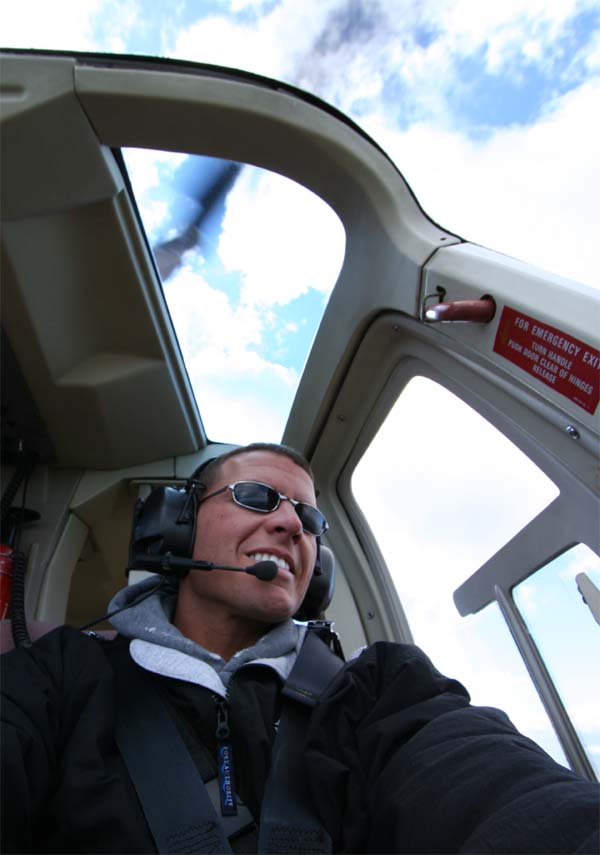 Me in the helicopter...it was just me and the pilot. Pretty small helicopter. The ride was
smooth though...and absolutely beautiful!

Swiss Alps :) Wow!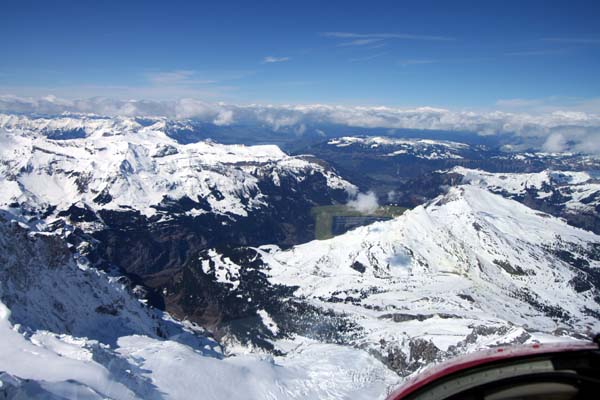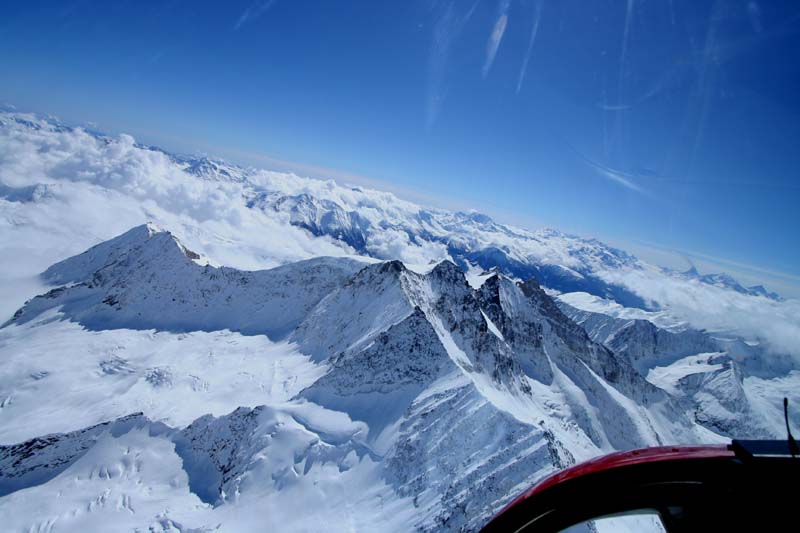 Simply amazing...ton of snow :)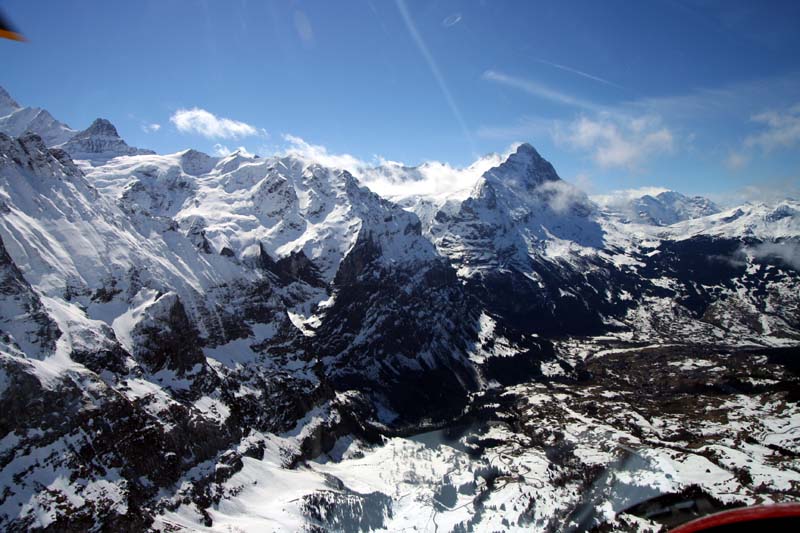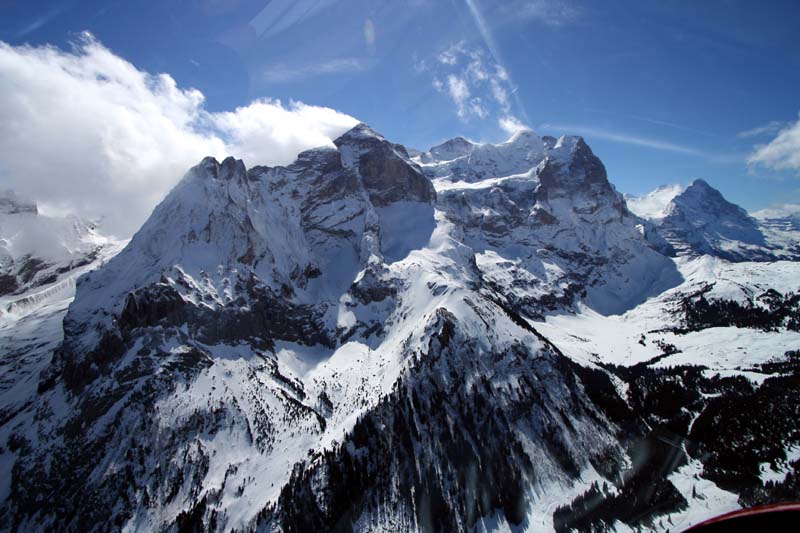 SIMPLY HEAVEN ON EARTH!!!!!!

Some of the majestic glaciers in the Alps.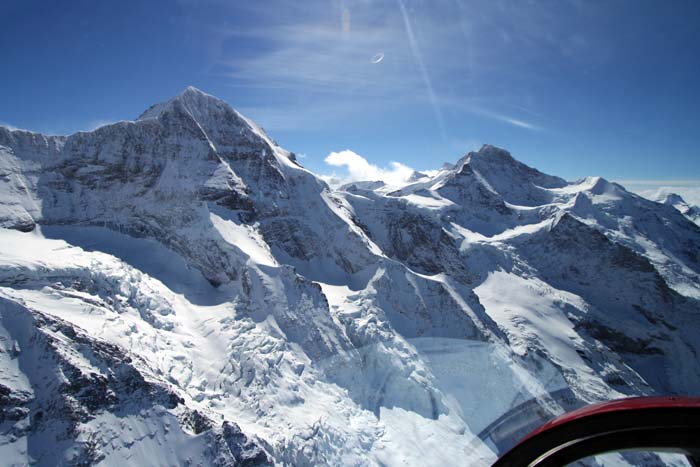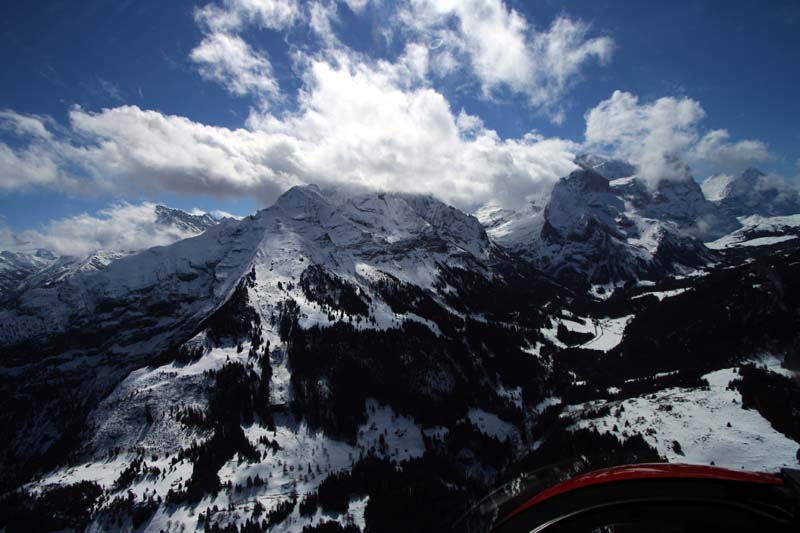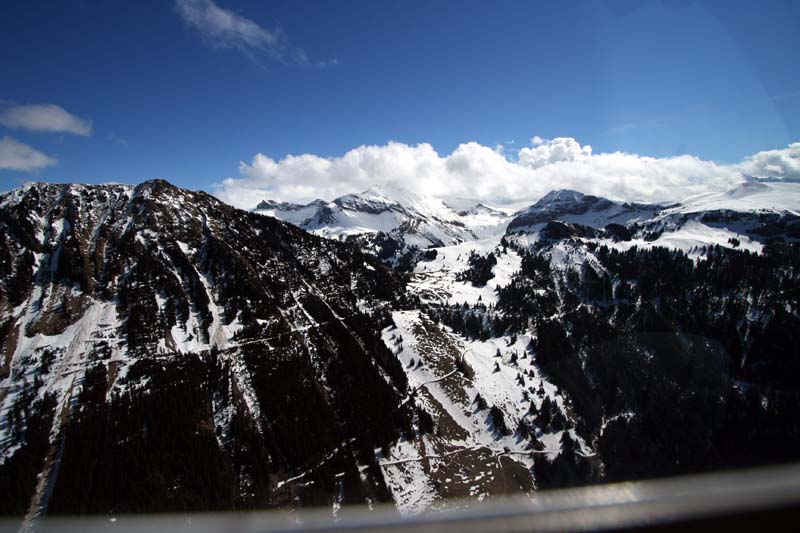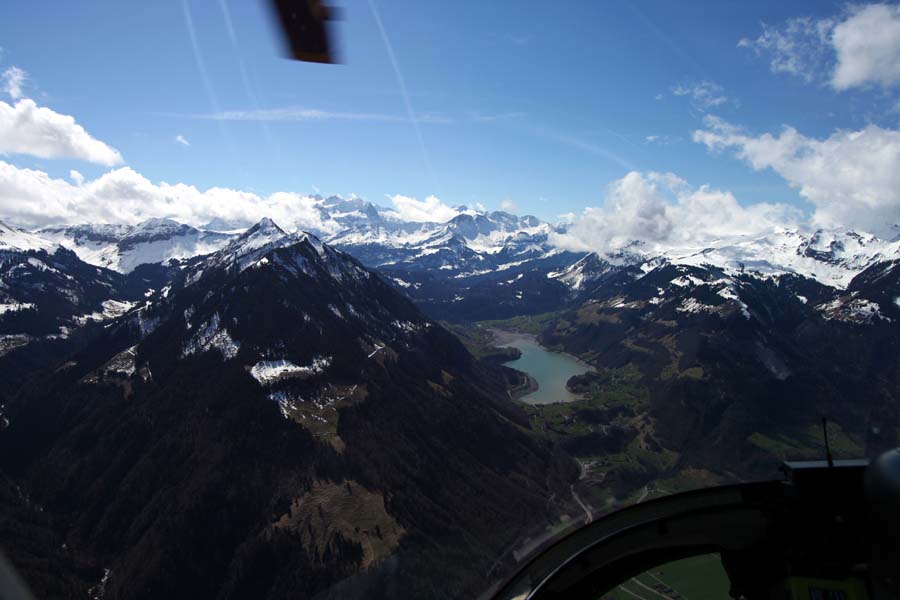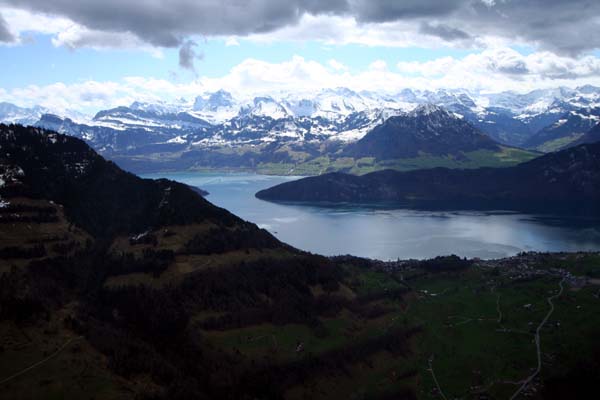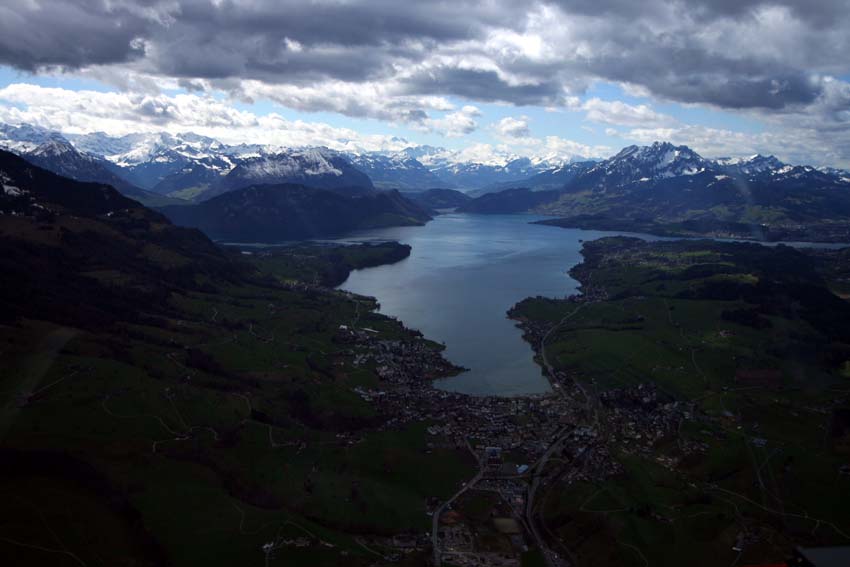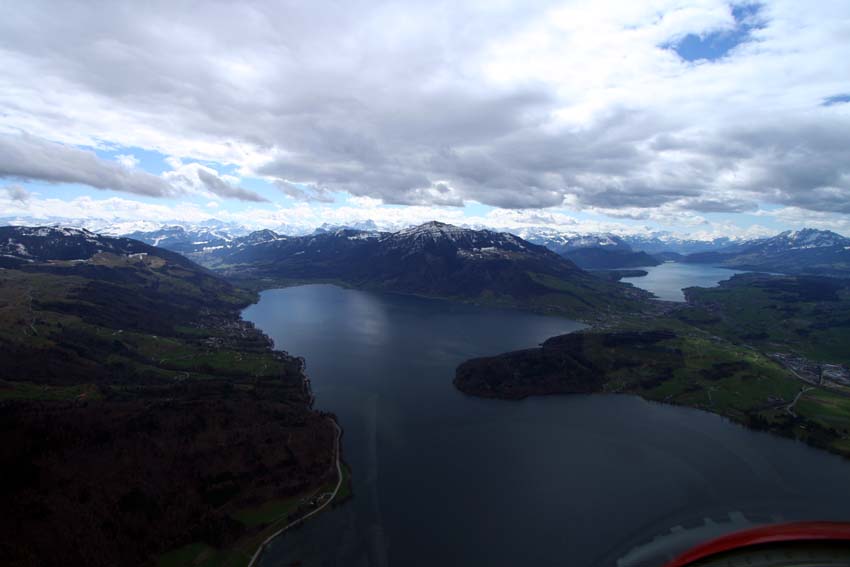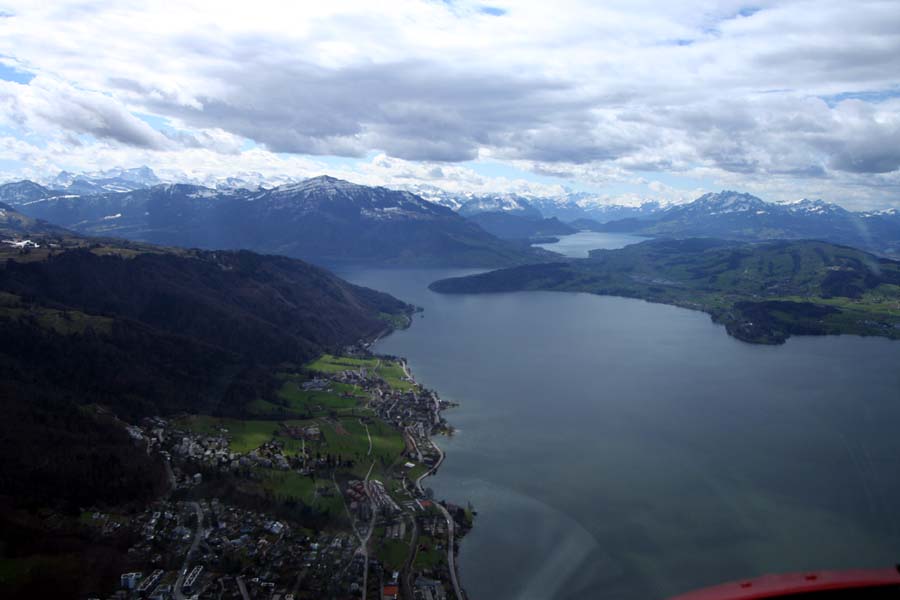 This is Zurich :)
Tomorrow we leave for Kyoto, Japan. We will be staying at a place that will not have internet...or television. I believe we are actually going to be sleeping on some sort of straw mat :) It should be an adventure. The Cherry Blossom Festival is going on. I have already seen photographs on the local news. It looks AMAZING! I will post some images once we arrive in Tokyo on Wednesday.
Fun days ahead :)

It is hard for me to say that I have ever felt more alive!
The mountains below me
The puffy white Cumulus Clouds above me
Spring is in the air
Crocuses blooming all around me
Reds, Whites, Yellows, and blue
The white canvas before me
is no longer just white
It has been filled with lines that have becomes days

sketches have become paintings
A tapestry of brush strokes
The air is filled with not snowflakes but rather petals
floating downward to greet the green earth
This must be what life feels like
This must be
-cbd
One year ago I was in Romania :)
April is here CLICK HERE
HOME PAGE
------------------------------------------------------

------------------------------------------------------

LIVE: VIEW 
FROM DOWNTOWN PADUCAH

...VIA WEB CAM FROM WPSD NEWS CHANNEL  6
------------------------------------------------------
------------------------------------------------------
MAILING ADDRESS
BEAU DODSON
465 Ashcreek Road
Paducah, Kentucky
42001
-
Phone Number
Home 270-554-6715
Cell 270-970-1202

Email beaudodson@hotmail.com